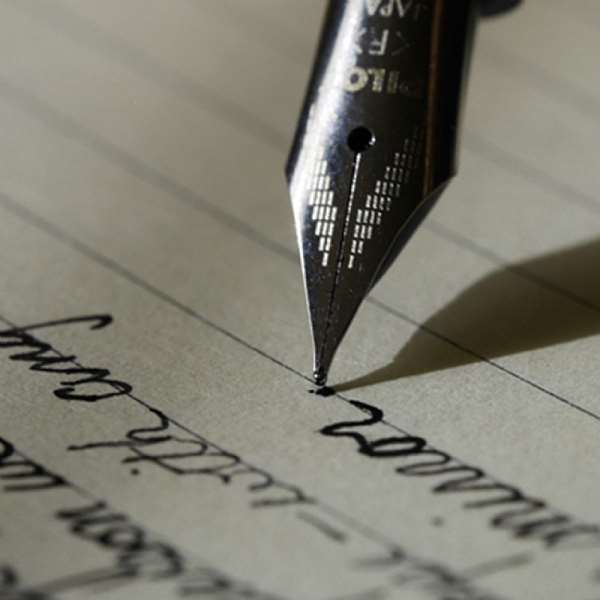 Nananom,
We salute you for your sterling leadership qualities - reflected in the amazing societal-developmental-and-behaviourial-changes, which you have wrought, in turning your gem of a small-town, beautiful Assin Kushea, into what is widely-acknowledged as Ghana's cleanest and most salubrious town. Bravo. Cool.
The good news, is that you actually have it within your power, Nananom, to turn Assin Kushea, into the world's most prosperous small town, without compare, too, through a creative-win-win-partnership, similar to this:
https://www.modernghana.com/news/1033026/another-quick-note-to-ghanas-foremost-green-entre.html .
The difference, in your case, Nananom, is that our multi-disciplinary project team, led by Ghana's most dynamic green entrepreneur, Mr. Eugene Kofi Boakye-Yiadom, will help you create a wondrous countryside park, in which energy-intensive tech companies, such as Facebook and Alphabet, can build campuses to house their Africa-focused-facilities, such as servers. Ditto headquarters offices and staff accommodation.
The draw, from your point of view, will be the incredibly cheap (much, much cheaper electricity, than even electricity from nuclear power plants - which, regardless of prevailing weawhic conditions, never ever goes off!) game-changing, off-grid emission-free green power plant, invented by the brilliant Ghanaian inventor, marine chief engineer, Raphael Afoardonyi.
Please note that Raphael Afordyoani's clean power system never experiences dumsor-outages, regardless of prevailing-outside-weather-conditions. Cool.
Incidentally, Raphael's invention, will enable all nations in our biosphere, to be powered 100 percent, by emission-free green power. Amazing. Nananom, Raphael's invention, will save humankind from reaching the climate-change-tipping-point-of-no-return, and save modern civilisation from certain disaster. Cool. So, as we say in Ghanaian pidgin English: "Over to you, Joe Lartey!"
Thanks - and peace and blessings to all of you, Nananom. Cool.
Kind regards,
Kofi.
WhatsApp:+233576564600.