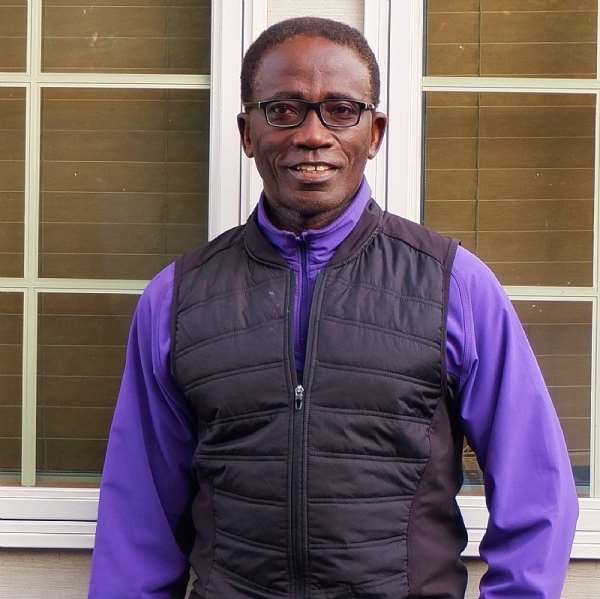 PLANT FOODS THAT PROTECT AGAINST ERECTILE DYSFUNCTION (ED)
The persistent inability to produce and maintain an effective penile erection during sexual activity is known as Erectile Dysfunction.
Even though the incidence of ED increases with aging, when aged persons are able to maintain a healthy heart, heathy circulation and normal hormonal activities, they avoid the age-associated erectile dysfunction.
ED is common in persons with chronic health problems like:
. Heart diseases
. Diabetes
. Stroke
. Poor blood circulation
. Breathing problems like Sleep apnea and COPD (chronic bronchitis, and emphysema).
Erectile dysfunction, and Poor blood circulation have common etiologic factors:
. High blood cholesterol levels
. Lack of physical activities, and exercise
. Obesity
. Smoking cigarette.
Erectile dysfunction often brings into attention, an undiagnosed heart disease, and/or, poor blood circulation problems.
MEDICATIONS AND ERECTILE DYSFUNCTION
Most pressure medications, including diuretics (water-pills) and Beta-blockers are associated with ED
AGEING AND ERECTILE DYSFUNCTION
The increase in incidence of erectile dysfunction is related to a decline in androgens and testosterone levels. Testosterone is the main sex hormone in males.
However, data collected, and analyzed from a population-based 5-year follow-up study that was conducted in Pirkanmaa, Finland, concluded that, Regular intercourse protects against the development of erectile dysfunction among men aged 55 to 75 years. This may have an impact on general health and quality of life; therefore, doctors should support patients' sexual activity.
https://pubmed.ncbi.nlm.nih.gov/18538297/
PLANT-FOODS ARE THE BEST MEDICINE.
Plant phytochemicals are health-promoting and when consumed everyday, help the body to get rid of chronic diseases like diabetes, cancers, high blood pressure, and high blood cholesterol, and ED.

NUTS CONSUMPTION AND ERECTILE DYSFUNCTION
Nuts contain antioxidants like polyphenols, micronutrients like zinc, and vitamins that improve erectile dysfunction
Nuts have good amounts of the amino acid Arginine.
Arginine is the precursor of the vasodilator known as Nitric oxide. Nitric oxide improves circulation to the organs of the body, including the erectile structures in the penis, (corpus cavernosa.)
Increase in blood flow to the paired corpus cavernosa leads to penile erection. Penile erection would not occur when blood flow to the penis is limited.
Apart from maintaining vascular health, nut like Almonds promote the secretion of sex hormones, luteinizing hormone (LH) that enables the testes to produce testosterone.
Regular consumption of nuts lower bad cholesterol, and therefore, produce a healthy circulation
Nuts include: Almonds, Ground nuts, Cashew nuts, Walnuts
Amount: Consume a handful or two, daily.


GINGER and ERECTILE DYSFUNCTION
Dietary ginger root enhances testosterone production by boosting Luteinizing hormone production.
Ginger also boost the production of nitric oxide, and increasing blood flow to the testis and penis
Amount: 7.2g/day (using grounded ginger as tea, spice, porridge)

CINNAMON and ERCTILE DYSFUNCTION
Cinnamon has antioxidant properties too. The daily consumption of cinnamon bark increases blood flow to the erectile structures (corpus cavernosum smooth muscles in the penis)
Amount: 7.2g/day (using cinnamon bark as tea, spice).

ONION and ERECTILE DYSFUNCTION.
Fresh Onion have nitric oxide releasing properties that increase blood flow to the erectile structures in the penis.
Onion has high level of antioxidant molecules such as quercetin and quercetin glycosides, thiosulfinates, and anthocyanins.
Quercetin protect against a wide range of diseases like Asthma, diabetes, gut, cancer, arthritis, and osteoporosis.
Fresh onions (quercetin) improve testosterone levels by promoting luteinizing hormone production. Those who eat lots of onions, have adequate amount of testosterone in their old ages.
Amount: 4.2g/day (the stem bulb and leaves of onions can be used)
Onion and Garlic have similar properties.


COCOA and ERECTILE DYSFUNCTION
Cocoa promotes blood vessel heath.
Cocoa contains high levels of flavonoids that lower the levels of Bad cholesterol, reduce the chance of developing Diabetes, lowers Blood Pressure.
The flavonoids generate nitric oxide in the tissues to accelerate blood flow to all parts and organs of the body, including blood flow to the penis.
Amount: 1tbs of dry powder three times a day.
ALEX SARKODIE, MD