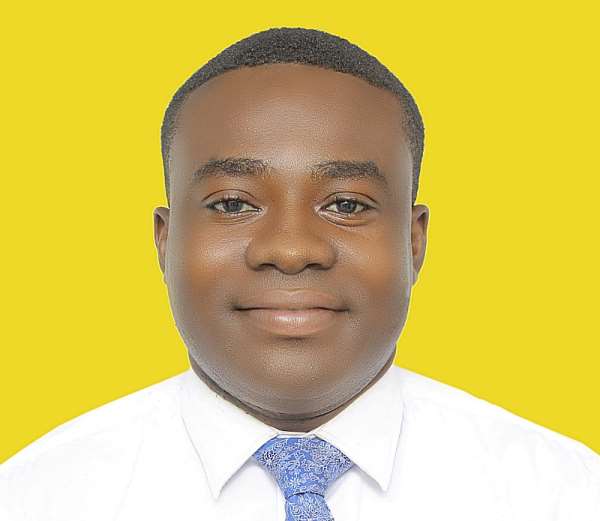 In Ghana, doing the right thing is not attractive because it doesn't yield any results. The Electoral Commission, Ghana, stated in its 2020 By-law for submitting nominations that a maximum of 5 people is allowed to submit the nomination forms in respect of the COVID'19 protocols.
I obeyed the instructions and went there with only 5 people even though, I could exceed the limit, and go there with thousands of people.
The NPP Candidate Lydia Alhassan, the sitting MP herself defied the orders, the NDC Candidate John Dumelo also defied the orders and went to the venue with persons more than 5, even though I have more people now than they do.
The most annoying thing is that the electoral commissioner didn't call them out or refuse them entry, the media also didn't call them out.
But if these media houses get independent candidates in their studios they ask them questions as though they are in Supreme Court. But, those same media houses do not report of the wrongdoings of the NDC and the NPP, because the media themselves is polarized.
We're living in a country where someone steals 500 cedis and is imprisoned for 15 years, while another from NDC steals state vehicles (V8) or from NPP embezzled state funds ($5 million) and walk freely.
They even have the effrontery to use the-same embezzled funds to campaign to the same people and nothing happens.
People who do the right things have become victims of the system and the one's doing the wrong things have become favourites of the wicked, the corrupt, and the greedy.
The most lawless people in Ghana, are the very people who make the Law. No government official respects traffic in this country but ordinary people are arrested every day for jumping red-lights.
The system we have created now will bite all of us one-day. The ordinary people will start putting their destiny in their own hands and one day, there will be a civil revolution.
Do you think, in my next election, I'll do the right things or obey any rules at all, as I have seen the NPP and the NDC candidate doing the wrongs things yet no one is calling them out?
GHANAIANS ARE NOT DAFT, AND THE NPP & NDC CAN NOT ALWAYS TAKE THEM FOR A RIDE.
I am winning the Ayawaso West Seat.
Written By: Ing. Richard MAWULI AMEGATSE.
INDEPENDENT CANDIDATE. AYAWASO WEST, 2020. MP.