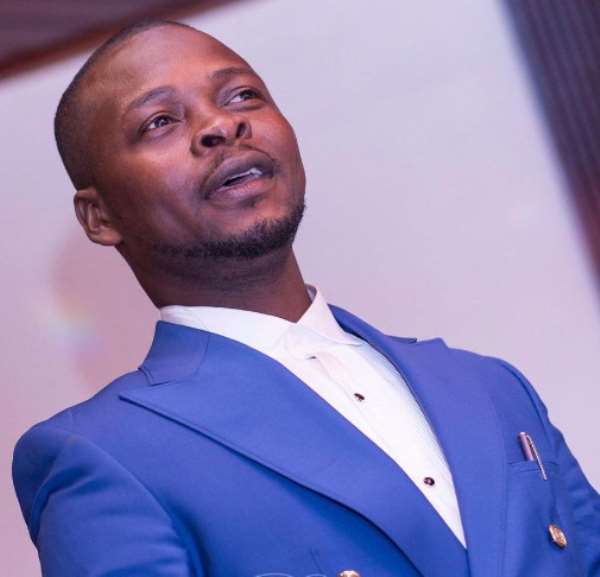 David Tamakloe, the Managing Editor of Whatsup News, a virtual newspaper has been picked up by the police.
He was arrested this afternoon from his office.
David Tamakloe who is an executive member of the Private Newspaper and Online Publishers Association of Ghana (PRINPAG) is currently detained at the Tesano Police station.
One of his workers who is also at the police station confirmed to ModernGhana News.
Another worker told ModernGhana News that his arrest is in connection with a publication.
ModernGhana's editor Emmanuel Ajarfor Abugri who stormed the Tesano Police said David Tamakloe has bee taken away to New Edubiase in the Ashanti Region even before he arrived.
According to him, a briefing by David Tamakloe's lawyer, lawyer Edudzi Tamakloe who was also present at the police station indicated that the New Edubiase District Court issued a bench warrant for his (David) arrest over a publication.
The said publication which alleges police intimidation against Ewes and northerners in New Edubiase during the voter registration exercise was a press conference held by the opposition NDC in July in which the allegations were made.
After several invitations, the police after security a bench warrant drove all the way from New Edubiase to arrest him in Accra, Ajarfor narrated.
He added that even before he and other journalists arrived at the Tesano Police station David Tamakloe had been driven away by the police tonight.
More soon...