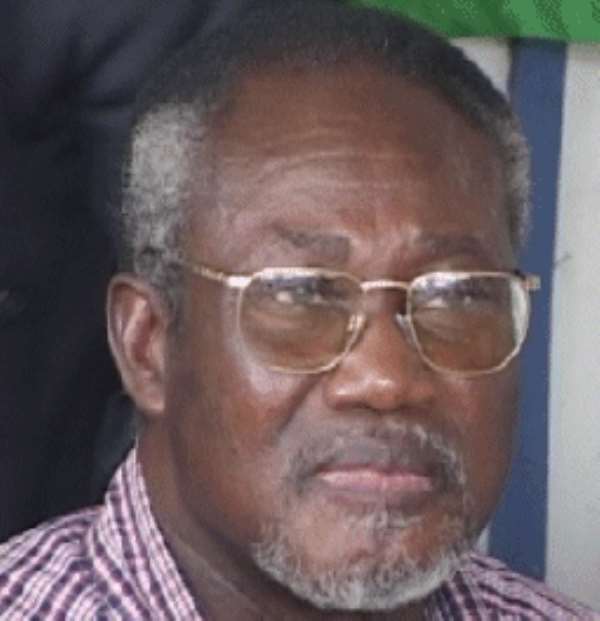 The Democratic Freedom Party (DFP) would be officially launched in Accra on Saturday October 28. The party would in addition launch its manifesto at the ceremony.
Mr John Amekah, Interim Deputy General Secretary of the party, who disclosed this said the party is expected to receive its final certificate from the Electoral Commission (EC) before the inauguration.
He attributed the delay in the release of the final certificate to the conduct of the September 26 District Level Elections that kept the EC very busy and said everything is now set since all the necessary background work has been completed.
Mr Amekah said the party is expected to hold its delegates congress early next year to elect permanent executive members and a flag-bearer of the party for the 2008 general elections.
Alhaji Abudu Rahman Issakah, Interim Chairman, denied that, the party is made up of ex-NDC members and said members of the party are from different political persuasions who are fed up and disappointed by the performance of their various parties.
He said DFP would combine the experiences of the older generation with the exuberance of the youth to pursue vigorous development agenda through hard work to ensure the speedy development of the nation.
Alhaji Issakah also denied that the party would affiliate with the NDC in the 2008 elections and said the party is capable of winning the elections.
Dr W.Y. Ntim, Acting Ashanti Regional Chairman, said the party has a bright future in attaining political power and appealed to members to work hard to win more supporters.