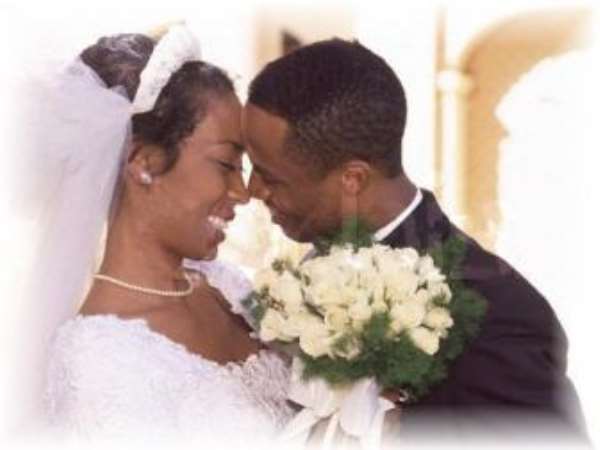 The Eastern Regional Commander of Women and Juvenile Unit of the Police Service(WAJU), Mrs Eunice Annor has reminded spouses that denying of their partners sex amounted to torturing of the affected partner.
She explained that, the situation became more hurting when the affected spouse was a woman because it was alien to the Ghanaian society for married women to have sexual relations outside marriage. Mrs Annor was speaking at a lecture organized by the Commission for Human Rights and Administrative Justice (CHRAJ) in collaboration with the Eastern Regional Branch of the Ghana Journalist Association (GJA) on Tuesday to mark the United Nations Day against Torture. She said the refusal of men to eat food prepared for them by their spouses also amounted to torturing of their wives.
Mrs Annor called for support for institutions that prevented domestic violence and the imposition of harsher punishments for people, who committed domestic violence.
The Eastern Regional Director of CHRAJ, Mr Stephen Opkorti-Mensah called for the opening of the prisons to allow students and young people to visit there and expressed the hope that the situation at the prisons could help to reduce violence among them and the desire to torture others.
He called on Ghanaians to put pressure on the Government to rectify the Optional Protocol on the United Nations Convention on torture.
Mr Okporti-Mensah said CHRAJ would start the inauguration of human rights clubs in all second cycle schools in the Region with effect from this year to educate the youth on their rights and how to stand-up for it.
He expressed the hope that such education would help to reduce torture in schools and empower female students to report their teachers, who sexually abused them to the law enforcement agencies.
The Eastern Regional Secretary of the Ghana Journalist Association, Mr Edmund Quaynor called for national efforts to end what he described as "torture through the media" where radio presenters allowed serial callers to attack personalities on air.
He explained that, if not checked, such developments could discourage knowledgeable people from participation in the governance of the country through discussions and debates on national issues. Mr Quaynor called on the management of radio stations to acquire equipments that could help the presenters to delay the comments of people who phone into their programmes so that they could edit out unfair comments.
The Eastern Regional Co-ordinator of the Ghana National Commission on Children (GNCC), Mr Anthony Dontoh called for the intensification of public education on domestic violence and the empowerment of the law enforcement agencies to apply the law when people tortured their relations in the home.