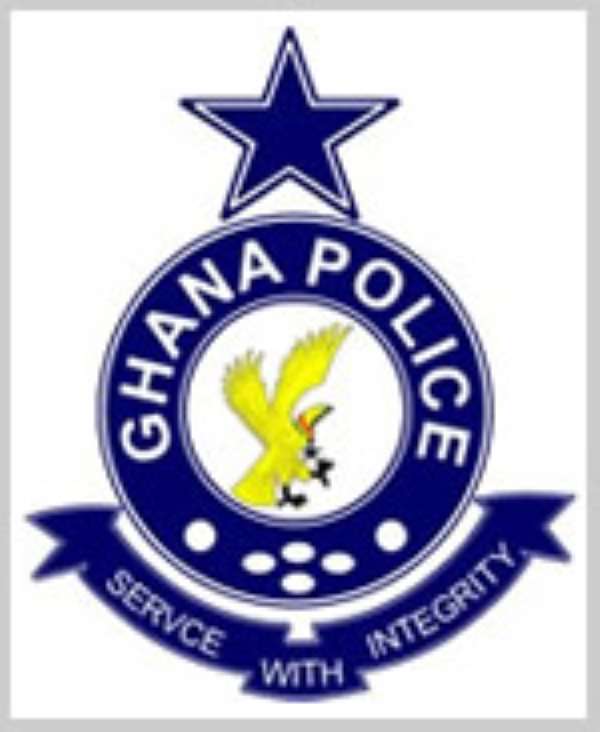 A 65-year-old security man, Nicholas Asiamah, was found shot dead at his workplace on Sunday in what police believe to be suicide.
A note found on him said he was compelled to take his life because he could not face the disgrace that his wife's extramarital affair was bringing to him.
Asiamah, an ex-soldier, worked as a security man at I-Tel, a subsidiary company of Areeba at Osu in Accra. He is believed to have shot himself in the chest with his duty rifle.
The Osu District Police Commander James Annor, told the Times yesterday that Asiamah's colleague on the evening shift reported the incident to the police.
He said preliminary investigations showed that Asiamah, in a sitting position inside the security booth, placed the gun in-between his legs with the nozzle directed at his chest before pulling the trigger.
Mr. Annor said a cartridge of four live bullets and one empty shell together with the alleged suicide note were found on him.
In the note Asiamah accused his wife, who lives in Larteh in the Eastern Region, of infidelity and mentioned two people as witnesses who had knowledge of the wife's conduct.
The note allegedly also mentioned the name of his wife's alleged lover man with whom she was allegedly flirting
The Times learnt that Asiamah had threatened on a number of occasions to divorce his wife because of her infidelity, but his family had asked him to exercise restraint.