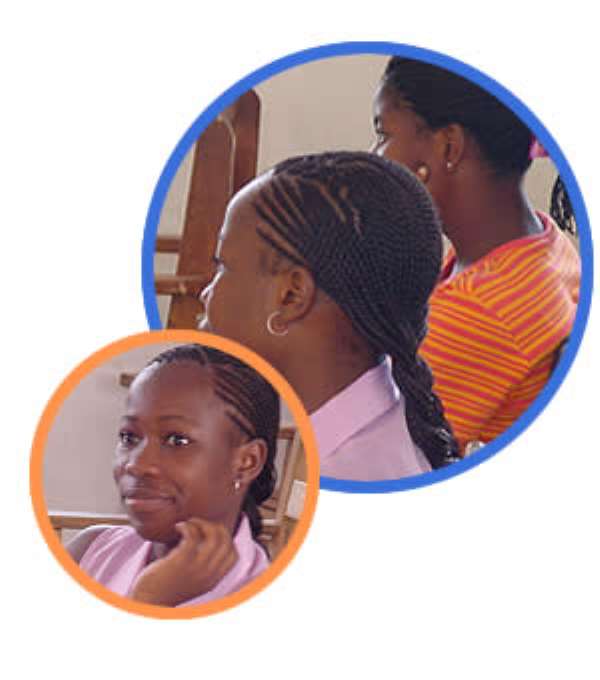 Mr Cletus Paaga, Upper West Regional Director of Education on Wednesday warned that no headmaster has the right to close down their schools without the approval of the Ministry of Education, Science and Sports.
He said Ghana Education Service (GES) had the prerogative to shut down schools through Regional Directors of Education.
Mr Paaga gave the warning when answering questions from newsmen in Wa with regard to speculations that some headmasters in the region had intended to close down their schools as a result of the National Association of Graduate Teachers (NAGRAT) strike action that had crippled teaching and learning in second cycle schools for almost a month now.
He said the ministry had directed regional directors to submit detailed reports on the strike action and its effects on each school by Friday, October 13.
Mr Paaga said the report would cover basic schools.
As a result of the strike action, there is virtually no teaching in second cycle institutions in the region while basic school pupils could be seen roaming about in their uniforms.