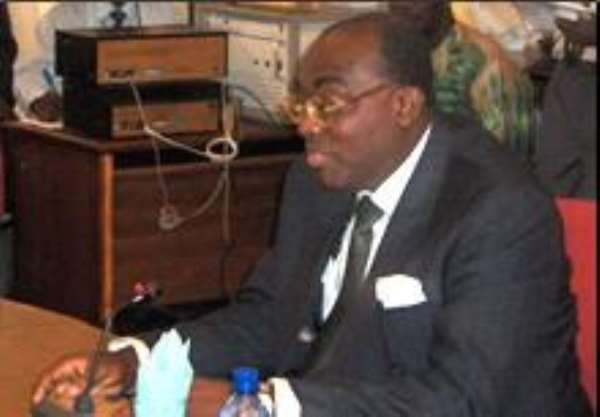 The National Union of Ghana Students, NUGS, has issued an ultimatum for government to find a solution to the graduate teachers' strike by this weekend.
If government fails to take concrete steps to resolve the National Association of Graduate Teachers' strike, NUGS says it intends to organise its members nationwide for mass demonstrations.
The national president of NUGS, William Yamoah, told Joy News the union is concerned that the academic calendar will be affected negatively by the industrial action embarked on by the teachers, which is in its fourth week.
He said students are bearing the direct brunt of the strike action as academic work in second cycle institutions have virtually come to a halt.
He emphasized that the Union does not support the continued strike action but believes teachers deserve their fair share of the national cake, arguing that if the government is not in a position to give teachers what they are demanding, then government must restore health workers to their previous salaries to ensure equity.
But apart from the strike, Mr. Yamoah says NUGS are also considering legal action against whichever party to the strike is at fault and has already referred the matter to its attorneys for counsel.
The Union is also holding a press conference today to outline their concerns about the teachers strike.