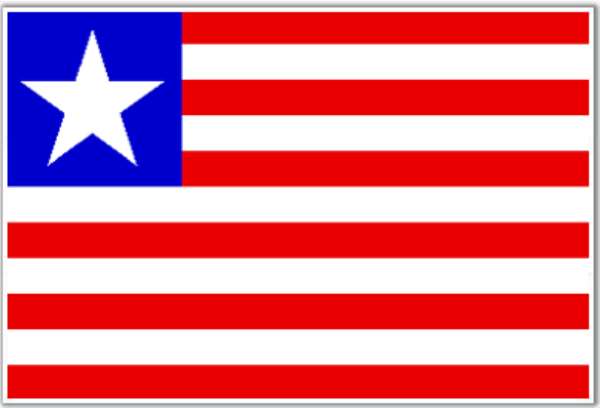 My dear Lansana,
I solemnly promise to give you and your peers all the help you will need to take control of your own collective destiny. You are not fools, and can see good people when you come across them. You can make your own judgements of such people, and not allow slanderous falsehoods to colour your judgements. Long story short: You are most certainly not fools. Full stop.
(Please note, if you have also heard them too, that I will sue the blackguard in the community leadership spreading wicked lies about me. You will find, after the National Investigations Bureau (NIB) investigates those slanderous allegations, that far from taking and pocketing zillions, from Loving Humanity UK, and the Bushira Makuyi Foundation, my interactions with their founders, Mrs. Bushira Makuyi Ansah and Mrs. Amy Peake, thus far, have rather been mostly about me showing them possible sources of project funding, not soliciting cash from them. What perfidy. But I digress. Forgive me. Cool.)
In any case, be that as it may, yours is a digital-native-demographic, which can only thrive, if transparency and common-good servant-leaders, guide it. No question. Leadership that is opaque, corrupt and ruthlessly-self-seeking, most certainly cannot lead your dynamic and very-aware-and-clued-on generation. No. No. No. Never.
The question we need to ponder over is: Would your generation not profit immensely, for example, from a Gomoa Buduburam that has WiFi, which enables all of you to have permanent access to the World Wide Web, regardless of wherever in Camp Liberia, you reside, I ask? And, do you not need good leaders, who can point out to all of you, the many online opportunities to earn good money, honestly, instead of engaging in online fraud, for example? You certainly do. Definitely. Case closed.
Furtheremore, do you think the corrupt and hypocritical dinosaurs, amongst those who now lead the Camp Liberia refugee community (whose many critics accuse of pretending to seek your welfare, but who perhaps don't actually even think of your generation, at all, judging by their abysmal track-record, thus far), have the faintest idea about that particular community wide WiFi coverage, need, of your digital-native-generation's: for permanent free internet access, and, about how to actually get that for you? No. No. No. You deserve better, wai. Absolutely. So take action to control your own collective-destiny. Now. Not tomorrow. Swiftly.
As it happens, luckily, I am now in direct contact, with the very kind and generous-hearted, Chief, of Gomoa Buduburam, the wise and Nkrumahist-Pan-Africanist, Nana Kwaw Bediako. I intend to share a few ideas about how he, the good and development-oriented good-father, of Gomoa Buduburam, and his wisdom-filled Council of Elders, can leverage your generation's many gifts, and talents, to help them to transform Gomoa Buduburam into a prosperous, happy, all-inclusive and delightful ecotourism-rural-community, which will become a model for the rest of rural Ghana. Cool.