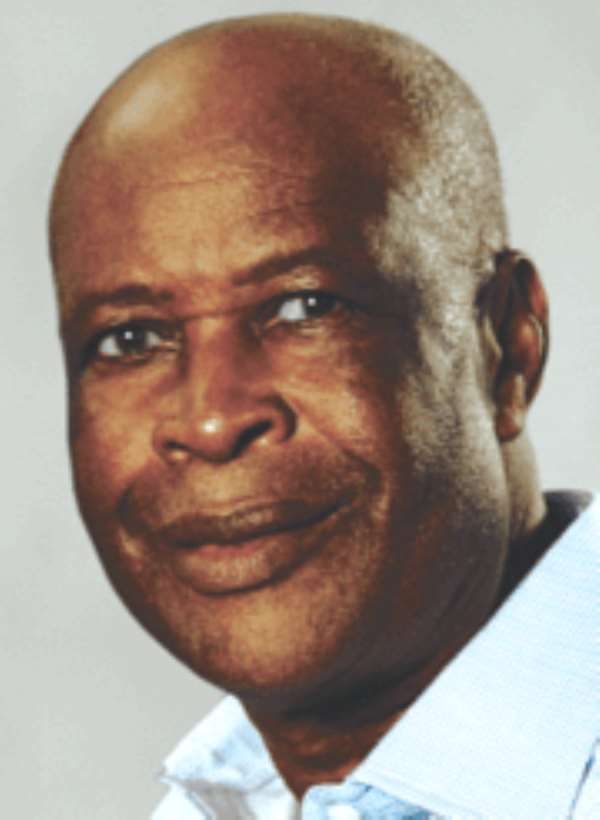 Alhaji Mahama Iddrisu, a National Democratic Congress (NDC) Presidential aspirant has pledged to win all breakaway members into the fold of the party when given the mandate as the flagbearer.
He noted that the breakaway of some members from the party to form another political party could halt the ambition of the NDC to win power in 2008.
Alhaji Iddrisu made the pledge when addressing delegates from the eight constituencies in the Central Region at Agona Swedru to solicit their votes as part of his campaign tour in the region.
He outlined his policies and programmes to the delegates to enable them assess the aspirants who could lead the NDC to victory in 2008.
Alhaji Iddrisu said it was significant to reunite members who had defected to form the Democratic Freedom Party (DFP), adding "I have the capacity to bring them back to the party."
The Former Defence Minister under the NDC said "When Goozie Tanoh and some cadres broke away in 2000 prior to the elections, they did not win a single seat but they really caused harm to the NDC which made it lose the elections."
He assured members of the party that his priority was to reorganise the NDC from the grassroots to the national level to ensure sound victory.
Alhaji Iddrisu pointed out that with the NDC being in opposition it required massive restructuring to win more supporters and confidence of Ghanaians.
On the pronouncements of other presidential aspirants of the party, Alhaji Iddrisu said it was unfortunate that some aspirants had embarked on campaign of insults and arrogant behaviour against each other which did not augur well for the development of the party.
He appealed to supporters of the aspirants to refrain from actions and activities that would create confusion and enmity among the contestants to pave way for the party's victory.
Alhaji Iddrisu said he would work together with all party members to achieve prosperity for them through development, investing in people especially in education, health and housing to improve the living standards of Ghanaians.
He declared that he is the strategic candidate among the other aspirants to lead NDC to victory and said though achieving macro-economic stability was crucial, however, "I will not pursue this at the expense of creating jobs and reducing poverty."