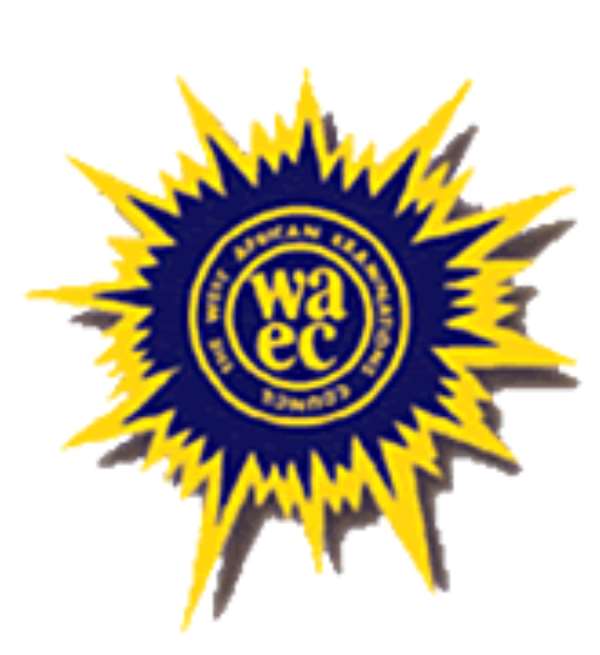 The Ghana National Committee of West African Examinations Council (WAEC) on Wednesday immortalized Mr Sakyi Asare-Menako, a Principal Assistant Registrar of the Council, who lost his life in line of duty by naming its examination hall at the Switchback Road in Accra after him.
The late Mr Asare-Menako was on the October 8, 2005, assaulted by a group of candidates after he had seized their mobile phones when an examination was in session at the Accra Academy Secondary School. Mr Asare-Menako, who was invigilating, suffered fatal injuries and died on October 11.
At a memorial service to honour and unveil a plaque at the examination hall, Reverend Robert Aboagye-Mensah, Presiding Bishop of Methodist Church of Ghana, described Mr Asare-Menako as a man with noble character, just and upright, who promoted justice and fairness and sought to prevent injustice.
"Seeking to prevent cheating at the examination hall and fight against corruption and injustice, our dear colleague, Asare-Menaku paid the ultimate price,=94 he said.
"He was a man who stood for purity and honesty and in his own small way tried to exhibit all these characters to check examination malpractices. He was brutalized and died as a result," he said. Rev. Aboagye-Mensah commended WAEC for honouring Mr Asare-Menaku for his great service and urged the Government to see examination malpractice as a serious offence.
He appealed to the Ghana Police Service to ensure that the culprits, who caused the death of Mr Asare-Menaku, were brought to book. Mr Kwame Ampofo Twumasi, Deputy Minister of Education, Science and Sports, said examination malpractices were a menace that must not be countenanced since they posed a great threat to the recognition of WAEC certificates.
He said in an attempt to address the problem, Parliament had passed the WAEC Act 719, which prescribed stiffer punishments for all kinds of examination malpractices.
The Deputy Minster urged churches; traditional leaders; opinion and community leaders to help in the education of students on the ills of examination malpractices.
Mrs Patience Ayensu, Head of National Office of WAEC, condemned the acts of the students and expressed worry that candidates were becoming more desperate in their quest to pass examinations at all cost hence the nature of malpractices, which had graduated into sophistication. She said the Council would not be deterred by the incident in its fight to stem the negative practices of students adding that with the passage of the WAEC Act: 93We will ensure that candidates who will be caught violating any of the examination rules suffer stiffer punishments as enshrined in the Bill.=94
Mrs Ayensu appealed to the Inspector-General of Police to intensify efforts to ensure that the law dealt with perpetrators of the heinous crime.
She said in addition to naming the WAEC Examination hall after Mr Asare-Menaku, the Council would institute a bursary for the only son of the departed colleague up to the tertiary level.