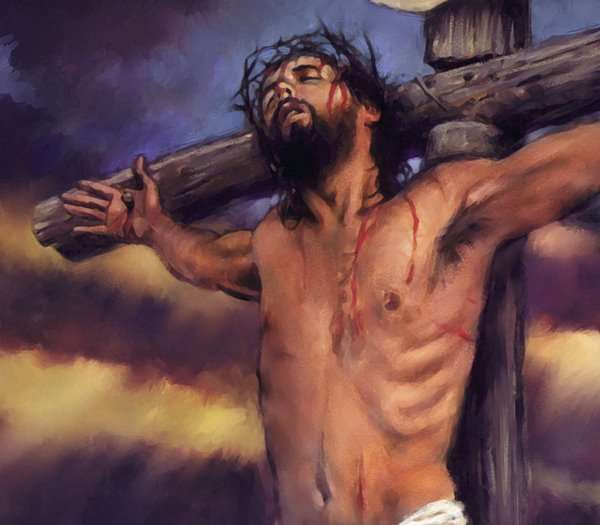 Romans 5:20-21. Now the law came in to increase the trespass, but where sin increased, grace abounded all the more, 21. so that, as sin reigned in death, grace also might reign through righteousness leading to eternal life through Jesus Christ our Lord.
The law we know causes sin to abound, that is, to become evident and recognizable to man. In this way man's sinfulness is fully exposed.
BRETHREN, sin reigns by the authority of death and brings in death by its reign. Thus a sinner dies.
Righteousness is the footing, the base, and the means of God to dispense to us as grace.
This righteousness gives us the ground to claim Christ as our grace. By giving grace to us, God manifests His righteousness v. 1:17.
Furthermore, the power of this grace operates in us and produces subjective righteousness, making us right with God, with others, and even with ourselves.
This doesn't only subdues sin but also overcomes Satan and death in our being. This grace reigns supreme through righteousness, resulting in ETERNAL LIFE.
HAS ANYONE GIVEN YOU ANY OTHER EXPLANATION DO REVIEW AND REVISIT THE WORD OF GOD VIA OUR SPIRITS.
HIS EXCELLENCY THE HOLY SPIRIT IS WAITING FOR YOU IF AND WHEN YOU DO.