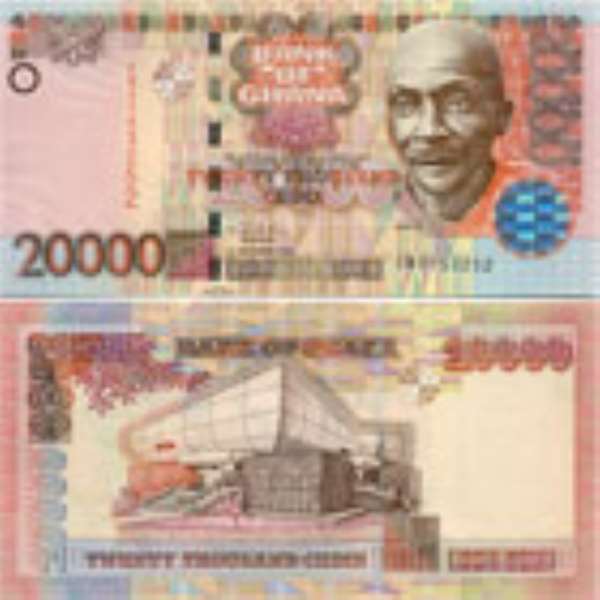 Government has commenced the implementation for the recommendations of the National Reconciliation Commission (NRC), with respect to the payment of monetary awards for reparations to the victims of human rights abuses.
A statement issued by the office of the Attorney General and Minister of Justice in Accra yesterday said payments would be made upon the completion of certain procedures.
However, the statement noted that the payment was by no means "payment for human rights violations because money, like any other form of compensation, can never restores victims to the status quo ante."
"Besides, it is impossible to quantify in money's worth, losses, as well as the physical, emotional, mental and psychological agony that victims and families have been through."
To ensure orderly, smooth and systematic disbursement of the funds, a number of guidelines have been adopted. These include the publication of the list of beneficiaries in newspapers.
Beneficiaries would be required to fill in a form which would be returned to the Attorney-General's Department, either by mail or fax, the statement said.
"You may also submit the completed form to the AG's office in Accra or in any of the Regional Offices of the Attorney-General's Department", it stated.
According to the statement, the list of beneficiaries to be paid each week will be published each Monday, commencing on Monday, October 16, 2006.
It explained that payments would start in Accra before the roll out for the other regions. It however assured those in the regions that the forms would be sent there next week.
It would be recalled that the NPP government set up the NRC to address issues of human rights violations under various governments since independence. The commission, which was under the chairmanships of Mr Justice Amuah Sekyi, submitted its recommendations to government last year.