BoG Maintains Policy Rate At 14.5%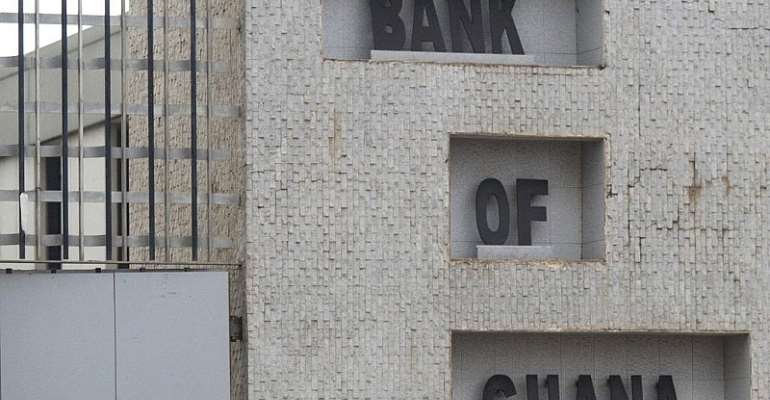 The policy rate will remain at 14.5 per cent.
The estimated growth in 2020 will be between 2 and 25 per cent.
This follows a decision taken to that effect by the Monetary Policy Committee.
The Governor of BoG Dr Ernest Addison said this on Monday, September 28.
Find below full statement from BoG Monetary Policy Committee: