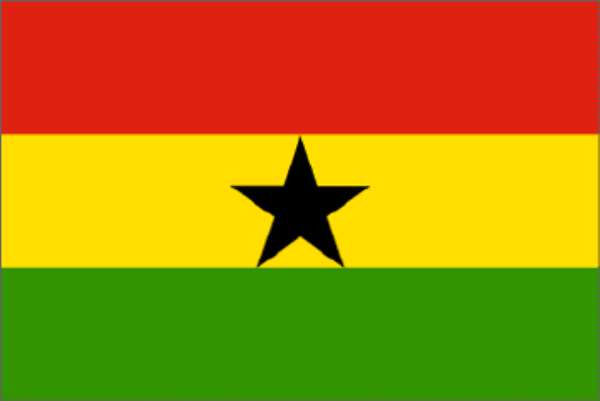 Ghana faces a possible ban on its diamond exports when the United Nations Security Council meets later this week to discuss blood diamonds. A recent survey by the UN says authorities in the country have failed to stop conflict diamonds entering the country's export chains.
According to the report, diamonds from rebel-held towns in the Ivory Coast are being smuggled into Ghana for export.
So far the government has kept mute over the issue and it is uncertain what the country's stance will be at the UN meeting. The UN report said diamond authorities in the United Arab Emirates intercepted a Kimberley certified diamond parcel from Ghana in July and concluded that the goods were not of Ghanaian origin.
According to the report, two Belgian dealers specializing in Ivorian diamonds relocated to Ghana after the conflict in the Ivory Coast began in 2003. The two men have since become the biggest exporters of rough diamonds from Ghana.
The report says Ghana's diamond export levels rose by 210 percent in value to 33.9 million dollars, between the year 2000 and 2005, while export volumes rose 60 percent to more than one million carats a year.
This contradicts the dwindling fortunes of the country's diamond industry. Ian Smiley of the advocacy group Partnership Africa Canada says these statistics, which was provided by the government itself, makes it an easy target to be criticized for helping to fund rebels in the Ivorian conflict.
Ghana was one of the first participants to join the Kimberley Process which ensures that diamond producing countries apply internal controls to stop conflict diamonds entering export chains.
But in the light of the current situation it finds itself, the country risks a temporary suspension of all rough diamond exports.