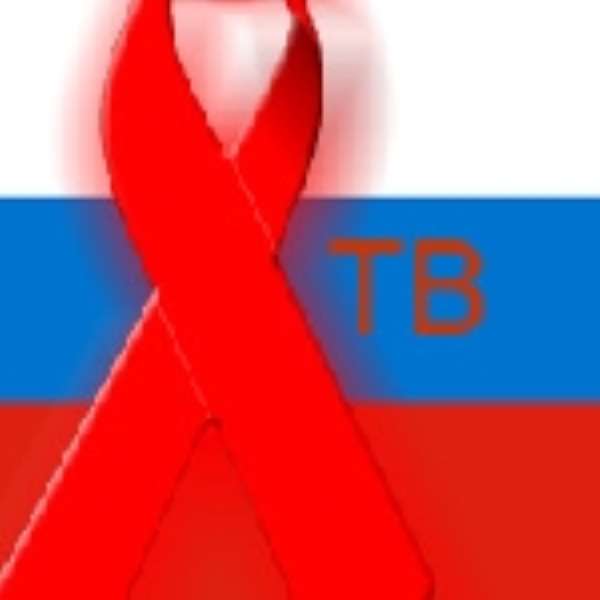 The United Nations-backed Global Fund to Fight AIDS, Tuberculosis and Malaria is expected to approve requests from almost 100 countries for 950 million dollars over two years to support programmes to combat the global scourges that kill more than six million people annually.
The Fund's Board is expected to give the green light to the proposals at a meeting in Guatemala City from October 31 to November 3, according to a statement issued in Accra on Monday by the UN Information Centre.
The Fund said some grants might, however, have to wait for further donor pledges because the Fund had a current shortfall of around 300 million dollars.
"This robust demand for new resources shows that countries both need and can absorb substantial additional resources to fight the three pandemics," said Professor Richard Feachem, Executive Director of the Global Fund.
"Donors are being presented with high-quality programmes, which will save thousands of lives and build a global response to these three pandemics. Donor countries must respond to this challenge by pledging sufficient additional resources so that all recommended programmes can be funded."
In May, the Global Fund issued its sixth call for proposals for grant funding and after careful scrutiny; the independently constituted Technical Review Panel has recommended 85 requests for 949 million dollars over two years ahead of the meeting later this month of the Board.
Since its creation in 2002, the Global Fund has become the world's primary financing mechanism for programmes against AIDS, tuberculosis and malaria, financing 20 per cent of international projects against AIDS worldwide, as well as two thirds of all international tuberculosis and malaria programmes.
The Fund is a global partnership between Governments, civil society, the private sector and affected communities and represents a new approach to international health financing. It is not an implementing agency but relies on local ownership and planning to ensure that new resources are directed to programmes on the frontline of this global effort to reach those most in need.
It has approved grants for 386 programmes in 132 countries with a total commitment of 5.5 billion dollars.