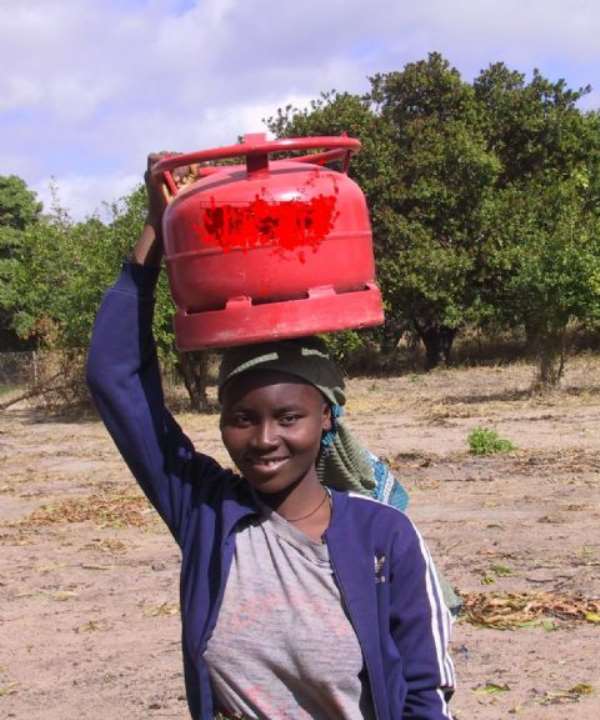 Investigations show that a dangerous trend is emerging in the trade in domestic gas cylinders where unscrupulous persons are bring in materials that have placed the lives of unsuspecting gas users in potential danger.
The Independent can reveal that a good number of domestic gas cylinder users are sitting on a time bomb, which can explode at any tie and cause severe injuries to house occupants and serious damages to property. The actual problem is that, the potential danger is so widespread.
A market survey conducted by newsmen has established that most Ghanaians have developed the taste for buying imported used Liquefied Petroleum Gas (LPG) cylinders as well as imported China-made LPG cylinders without subjecting them to thorough checks to ascertain their quality in preventing leakages.
The market survey coupled with weeks of undercover investigations have reveled that most imported cylinders are not foolproof from leakage and thus pose high risk of ignorant and unsuspecting persons who use them in their homes.
It was also established that some of the imported used cylinders do have leakage points from long use in their countries of origin, and leakage from such points during usage could catch the flame, lead it into the cylinder to possibly cause an explosion.