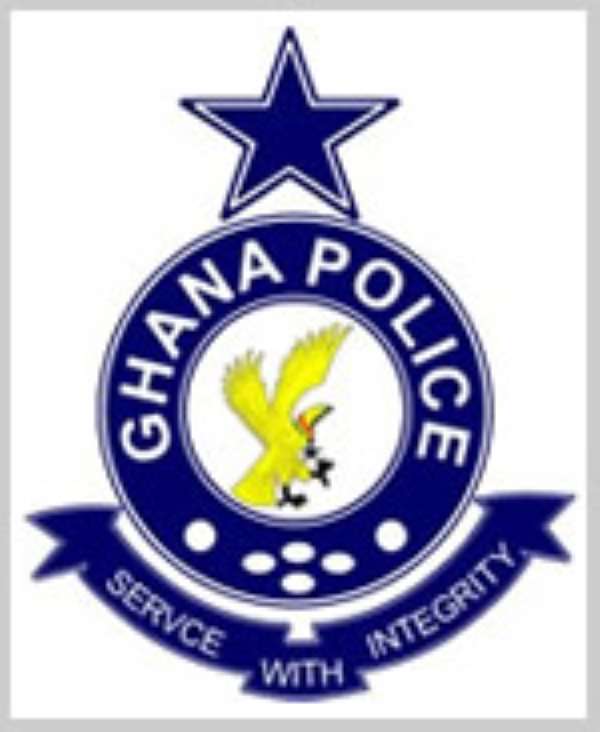 The bold effort of a senior secondary school (SSS) remedial student to resist an attempt to rape her last Saturday ended on a sad note when she was stabbed to death by her assailant.
The victim, 20-year-old Yaa Paulina, was stabbed five times in the chest and upper abdomen by 41-year-old Eugene Bola, a watchman in the house she was residing at Bakoniaba, a suburb of Sunyani, last Saturday.
In an apparent attempt to save himself the trouble of facing the full rigours of the law, Bola later stabbed himself in the lower abdomen.
His malicious intention to commit suicide after that gruesome act worked to perfection as he died in the early hours of Sunday after he had been operated upon by a team of doctors at the Sunyani Regional Hospital. Paulina was pronounced dead on arrival at the same hospital.
Briefing the Daily Graphic on the incident, the Sunyani District Police Commander, Chief Superintendent of Police Christian Tetteh Yehunu, said Paulina, who was an SSS remedial student residing with his father at Nsoatre, had gone to live with one Mr Joe Agyako, her father's friend, at Bakoniaba to better her grades, at her father's instance, while the watchman had been employed two months ago to work in the house.
He said both the owner of the house and his wife were not in the house when the incident occurred at 5.30 p.m. on Saturday, the watchman having taken advantage of the absence from the house of all adults to rape the deceased.
Mr Yehunu said Paulina, who had returned from an errand in town at about 5.15 p.m., decided to go to the kitchen to prepare the evening meal. While there, Bola pounced on her in an attempt to rape her.
The District Police Commander said Paulina resisted the attempt and it subsequently resulted in a struggle. Mr Yehunu said Paulina shouted for help but it attracted only the children in the house, who also went outside the house shouting.
He said realising that he could not succeed in raping the girl, Bola stabbed her five times in the chest and abdomen, after which he also stabbed himself in the abdomen.
He said the shouts of the children attracted two young men to the kitchen, where they found Paulina and the watchman lying in a pool of blood on the floor, with two knives beside them.
Mr Yehunu said Paulina was pronounced dead on arrival at the hospital, while the watchman, who had some life in him but with his intestines gushing out, died after an operation on him. The police are still investigating the matter.