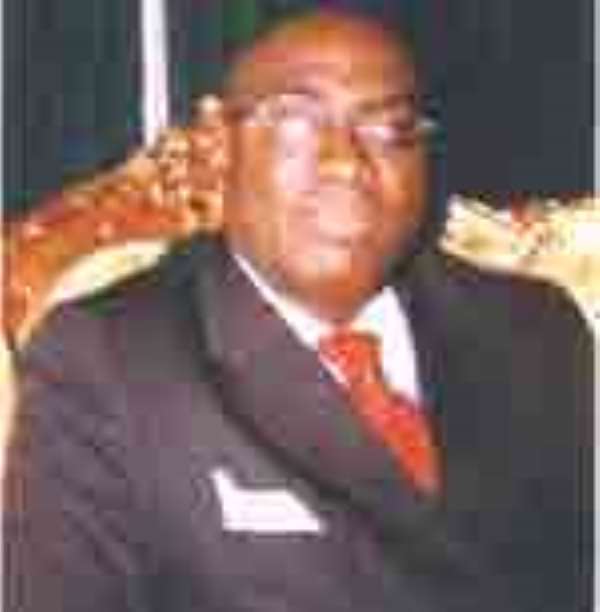 Mr Samuel Torgbor, Headmaster of Inchaban School for the Deaf has observed that the strike action by members of National Association of Graduate Teachers (NAGRAT) was affecting the school.
He said being a special school the authorities could not easily find replacement for the striking teachers.
Mr Torgbor made the observation when members of Port Ladies Association (PLAS) presented five bags of rice, two bags of sugar, biscuits, exercise books, cutlery, detergents and disinfectants to the school on Saturday as part of activities marking the 20th anniversary celebration of Takoradi and Tema Ports.
He said out of the 25 teachers handling 270 students 15 of them were on strike making it difficult for the remaining teachers to perform efficiently and effectively.
Mr Torgbor said the school had 13 classes of co-vocational education and the students participated in the Basic Education Certificate Examination (BECE) as their colleagues in other schools.
Miss Shirley S. Sackey, President of PLAS said the presentation was to foster close relationship with the school and find out how it could assist them in future.
She called on well meaning Ghanaians and philanthropists to assist less privileged citizens in the society.
Ms. Sackey said "We must give back part of the benefits we have received from society for the betterment of other less fortunate ones."
She commended the teachers at post for their efforts.
In another development, the association made similar presentation at the Twin City Special School for the Physically Challenged and commended the teachers for their dedication to duty and pledged to assist the school.
Miss Elisabeth Ameworwor, Supervisor of the school, receiving the items said the school had acquired a new site at Sofokrom through the Shama Ahanta East Metropolitan Assembly.
She said a dormitory and a six-unit classroom block had been built through the initiative of GTZ, a German NGO, but being a mixed school, there was the need to build another dormitory and a six-unit classroom block.