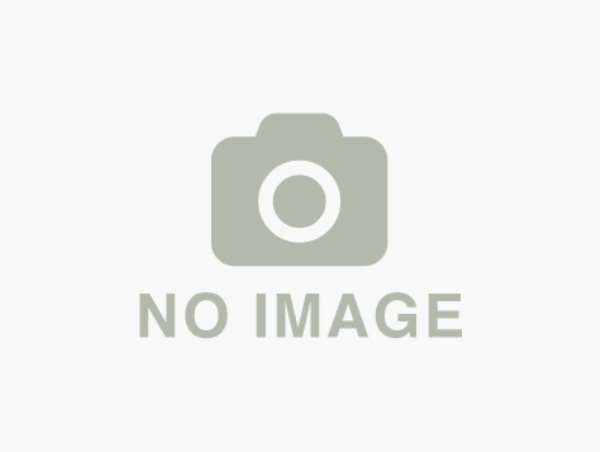 Minister for National Security, Mr. Francis Poku
The Minister for National Security, Mr. Francis Poku, has called on security agencies to focus on the sustainability of peace and socio-economic development in the sub-region.
Speaking at the closing of a Border Security and Management Seminar in Accra, he said globalization has broadened various challenges faced by the security services. He cited drug trafficking, human trafficking and smuggling of goods as some of the challenges facing the security service and appealed to border security and management officers to be vigilant towards controlling such activities.
"Officers at check-points should cooperate with each other and exchange vital information internally and across-borders towards fighting crimes" he said.
The National Security Minister emphasized on the need to monitor the movement of people, goods and services at the borders and advised it should be done "with respect to migrants' personal safety".
The Deputy Commandant of the Kofi Annan International Peacekeeping Training Centre, Commodore Albert Addison, called on the course participants to make good use of the knowledge they have acquired and exhibit professionalism in their various fields of endeavors.
Head of the team of facilitators Lt Col Andrew Millwar said the seminar has increased awareness and integration among the participants selected from different countries within the sub-region