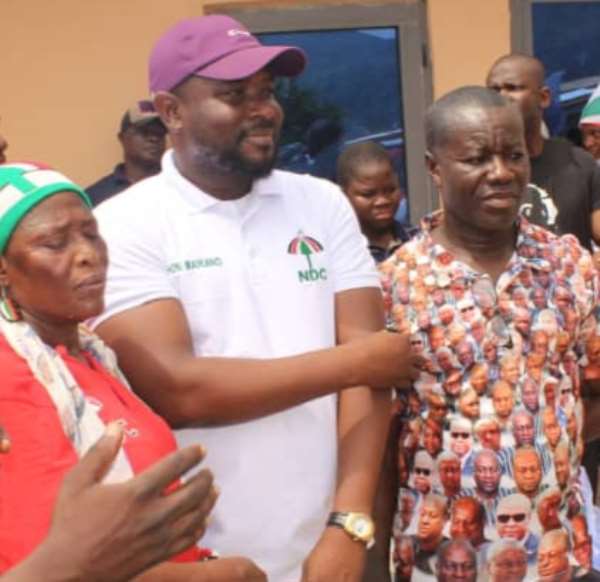 The Zongo caucus coordinator of the opposition NDC for New Juanbeng south constituency in the Eastern region Mr Ahmed Tijani Maikano says Building of Morgues in Zongo's to suit Islamic doctrines by Former president john Mahama is a good initiative.
Speaking to in an interview with the Press , Mr Ahmed Tijani Maikano said when the morgues are built in the Zongo's, it will be very easy for Zongo people to handle dead bodies.
He noted that, when a Muslim fellow dies in the hospital, they find it difficult to retrieve the body from the mortuary because in Islam a dead body shouldn't be left for more than five hours without been barried but with hospitals mortuary one passes through mess before the body is given to the family which is needless.
However, Morgues in Zongo's will enhance easy access to dead bodies for the people and it will also creat a source of employment for Zongo natives.
The way state owned health facilities preserve dead bodies in the morgues is very wrong according to Islamic doctrines.
He lamented.
He said NPP sympathizers in the Zongo's communities are Against it because they have nothing better to offer the people of Zongo