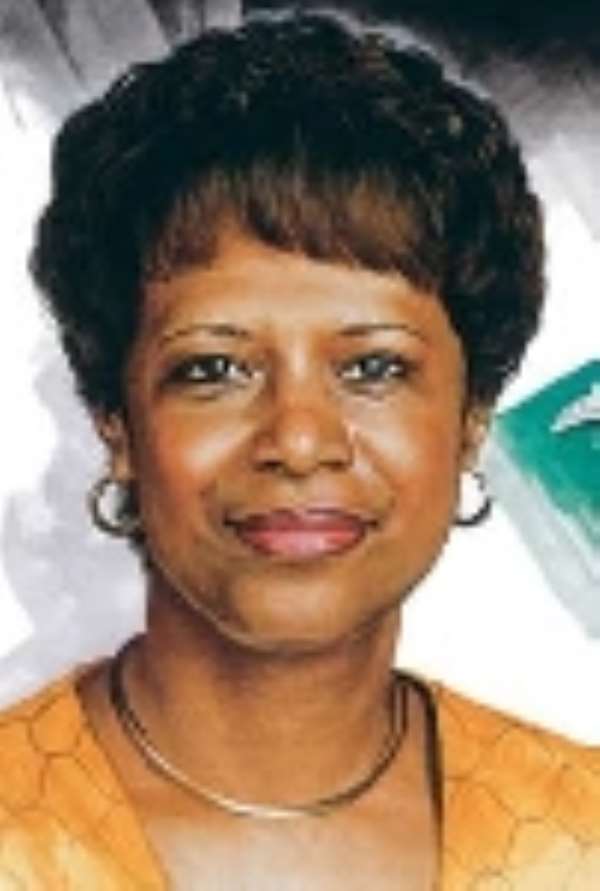 The Concerned Citizens Association of Tamale has commended the US Embassy for organising a seminar on: "Conflict Management and Peace Building", for opinion leaders in Dagbon recently.
This was contained in a press statement issued in Tamale and signed by Mr. Basharu A Dabali, Chairman of the association.
The association said it was happy with the seminar because it brought together chiefs of the two Dagbon Royal Gates, opinion leaders, assembly members, political parties, civil society organisations and youth leaders from the area.
It said lessons learnt at the seminar would help reconcile the people for development and put Dagbon back on the road to progress and prosperity. The association regretted that the Dagbon chieftaincy dispute had sent "the clock of progress in the area several years back".
It called on other foreign missions and benevolent organisations to emulate the US Embassy by organising more of such seminars to reconcile the people for development.