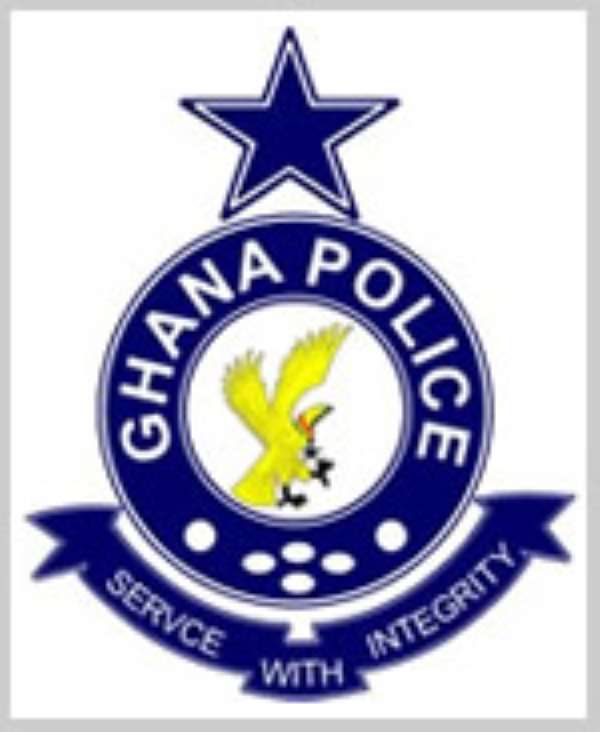 THE Police Administration contributed a total of ¢120 million towards the funeral of the four people killed in the Dansoman shooting incident earlier this year.Commissioner of Police Yaw Adu-Gyimah in charge of General Services, and some members of the bereaved families confirmed this to the Times in separate interviews on Thursday.
The deceased, Lydia Opoku, 41, Ataa Boatemaa, 39; Mallam Musah, 30, and Kwadwo Awuti, alias Okumkom, the taxi driver, 28, were shot dead at Danosman in the early hours of Friday, April, 21, by policemen who claimed that they were armed robbers.
The police had earlier been informed of a robbery operation involving a Daewoo Tico taxi-cab around Hansonic area in Dansoman and were pursuing the said taxi when they came across this other taxi-cab with the victims on board and taking it for the fleeing cab, shot into it several times killing those on board instantly.
Mr. Adu-Gyimah said relatives of Lydia and Ataa received ¢75 million while Awuti's family got ¢35 million and Mallam Musah's family got ¢10 million.
Asked if there had been any contribution regarding Isaac Kojo Tetteh Nartey, the 26-year-old fashion designer killed in the Kotobabi shooting incident, Mr. Adu-Gyimah said police investigations were still continuing into the exact funeral expenses.
He, however, explained that the amount was a donation from the Police Service to the bereaved families and not compensation recommended by the committee that investigated the incident.
The police, he said, are awaiting the committee's recommendations before responding to its proposals.
Yakubu Adamu, spokesman of the late Mallam Musah's family, expressed the family's gratitude through the Times to the Police Service for the concern.
He said that although life lost could not be replaced, either in kind or in cash, the family appreciated the police gesture.
A family source of Kwadwo Awuti also expressed appreciation to the police service but appealed to the police and other security agencies to exhibit a high sense of professionalism in their operations and handling of weapons.
A spokesman for the family of Lydia and Ataa, claimed they spent more than what they received from the police and added that they had furnished the police with the total expenses they incurred during the funeral.
The five-member committee set up by the Minister of Interior, Albert Kan Dapaah, to look into the shooting incident was under the chairmanship of Justice J.C. Amonoo Monney, a retired Court of Appeal judge and a former Director of Public Prosecutions.