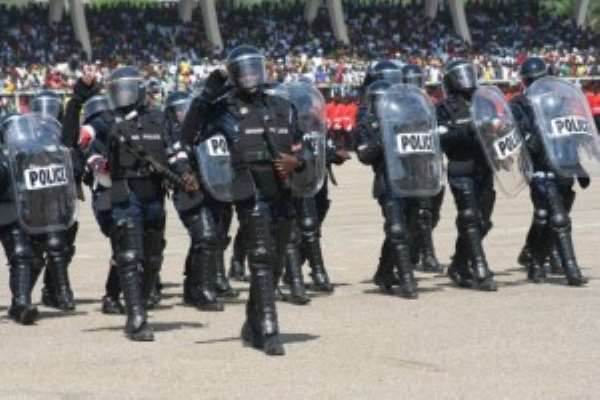 Residents of Akyem Abomosu in Atiwa District wish to bring to the attention of the Ghana police service to provide them with adequate protection, to stop the incessant attacks by armed robbers.
Amidst the Covid19, harsh realities of poverty, hunger, starvation, and joblessness, Ghanaians are also been subjected to an unbridled rate of armed robbery in the country, and unfortunately, our government seems to have no strategy in place at this moment to fight back.
Although, Akufo-Addo's administration is working hard to find a lasting solution to our ailing economy
Uncontrollable tears are flowing from my eyes; I wish I could hold back my ink for now but the canker of armed robbery in the Atiwa constituency is at its apex and needs serious attention.
Of course, some of my readers may have different opinions about this piece but your views may not reflect the true picture on the grounds. The ground is terrifically worried and afraid of this canker.
The spate of armed robbery in the Abomosu District of the Eastern Region of Ghana is very worrying. The act has reached its crescendo and natives who stay in the district are living in perpetual fear and panic.
I want to use this opportunity to make a clarion call on duty bearers to adequately equip our police officers with patrol cars so that they can always patrol the Abomosu area and deal with these robbers.