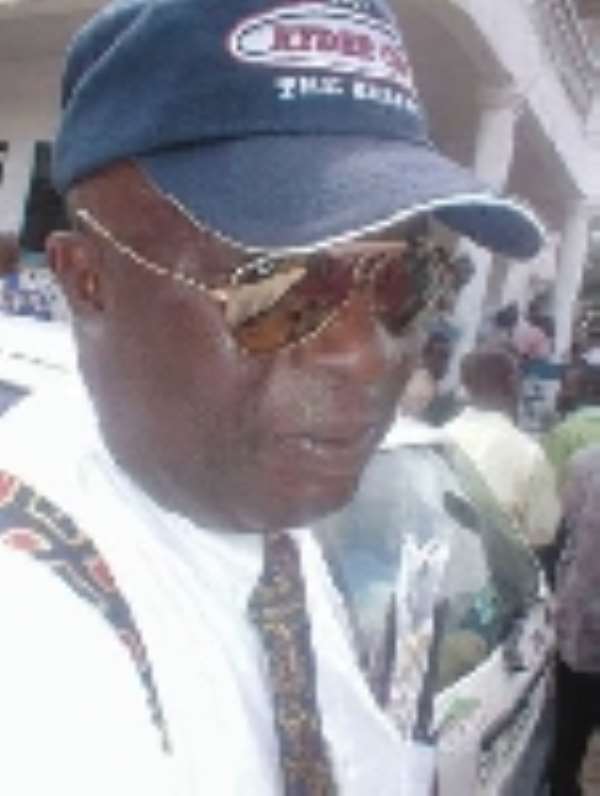 Kofi Wayo's United Renaissance Party (URP) has run into trouble in its last lap to gain official endorsement from the EC to register as a political Party.
The founding members of the party have now said that they have nothing to do with the URP.
The EC have been finding it difficult to find the names of the founders as given to them by Kofi Wayo.
The URP, which was to be granted a provisional certificate has now been refused it due to the non- existence of the founders.
The EC will make an announcement on the party's fate next week.
The founders' addresses also could not be found due to them being non-existent.
The founder and Presidential candidate was however not present at this time as he was in London to raise money for the party's bid is expected in the country on Sunday.