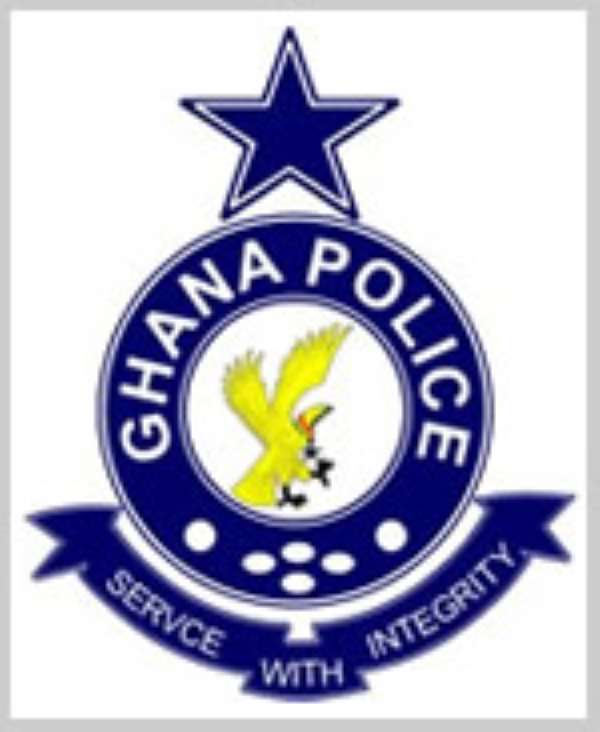 A heavy police presence has since Monday been maintained at the Komfo-Anokye Teaching Hospital, following the admission of Alhaji Mohammed Moro, the Kumasi businessman who was implicated in the missing cocaine from a fishing vessel at Tema Port.
Alhaji Moro was re-arrested shortly after the report of the Georgina Wood Committee which investigated the matter that was made public and detained at the Kumasi Railways Police station.
However, he was taken ill and has been on admission at the Komfo Anokye Teaching Hospital since Monday.
The suspect was expected to appear before the Greater Accra Regional Tribunal in Accra on Wednesday, together with three others but his absence was attributed to his being in police custody in Kumasi.
The other three, who were remanded by the court, are Joseph Kojo Dawson, a Director of Dashment Company Limited, owners of MV Benjamin, fishing vessel, Evans Tsekobi, a mechanic, and Freeman Sosi, a watchman, who are all facing a charge of conspiracy.
A hospital source told the Times that Alhaji Moro's condition had stabilised and he could be discharged yesterday.
This is the second time Alhaji Moro has been taken to hospital from custody.
He was first arrested last August in connection with the loss of the cocaine but was released on bail when he fell ill in police cells.
He was rushed to the Police Hospital in Accra where he was treated and discharged but was picked up again by the Kumasi police shortly after the committee recommended his prosecution together with three others.
The other accomplices are Kwabena Amaning, alias Tagor, Alhaji Issah Abass and Kwabena Acheampong.
Their prosecution followed a meeting they had with ACP Kofi Boakye, Director-General of police operations, to discuss the 77 missing cocaine.