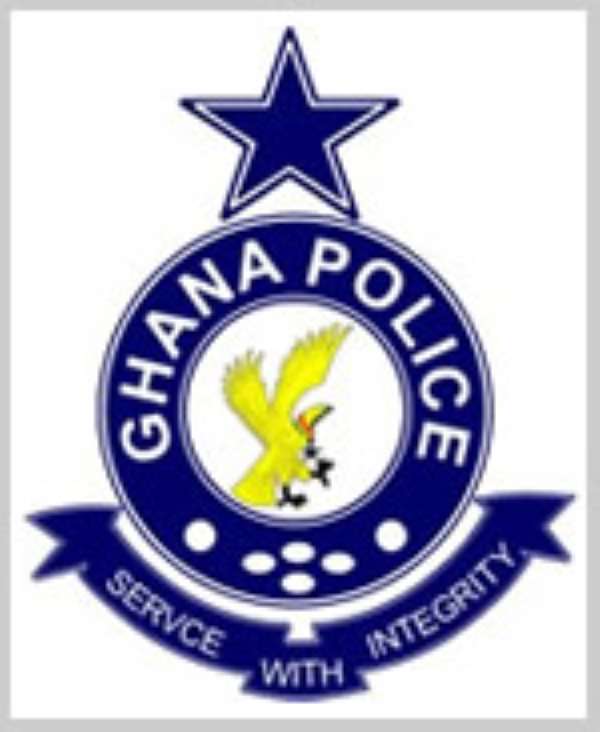 Workers of Asare Original Pay All, one of Ghana's largest private lotto operators have taken hostage the company's CEO, Mr. Stephen Asare, for allegedly failing to pay their wages for September.
Hundreds of workers are involved in the siege at the company's head office at Abeka, a suburb of Accra.
I contingent of Police is believed to be heading to the scene, myjoyonline.com has learned.