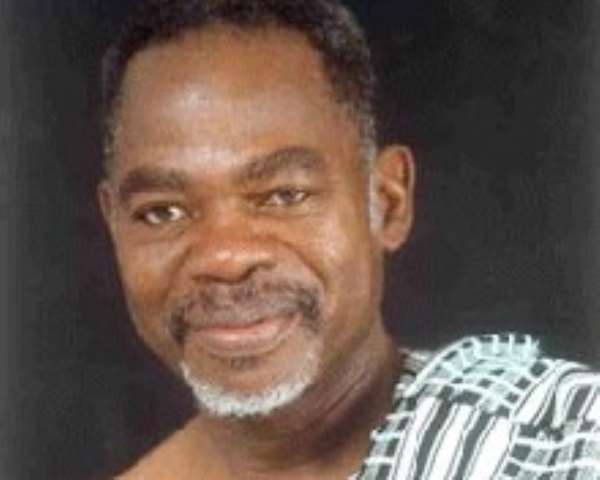 The People's National Convention (PNC) leader, Dr. Edward Mahama says institutions of state such as the Serious Fraud Office (SFO), the Commission for Human Rights and Administrative Justice (CHRAJ) and others with law enforcement duties need to execute their decisions rather than seek government interventions.
Dr. Mahama, who spoke to www.myjoyonline.com in reaction to CHRAJ recommendation to government to dismiss Road Transportation Minister, Dr. Richard Anane after investigations into media allegations of corruption, said it is the only way to ensure the are working efficiently.
Dr. Anane resigned his office on Tuesday as against a recommendation for his dismissal by CHRAJ and indicated his readiness to contest the conclusions of perjury, conflict of interest and abuse of office against him.
Dr. Mahama said he is not surprised that the government gave Dr. Anane the option of resignation rather than his recommended dismissal. This Dr Mahama explained is because President Kufuor has amply demonstrated that his sermon of ''zero tolerance for corruption'' has only been fought on his lips.
"Given that the President was willing enough to work with Dr Anane even when Parliament had given strong indications that he was not fit to be a minister tells nothing was going to happen.
"If the President did not want to countenance conflict of interest and meant his word in his declaration of zero tolerance for corruption, he should have sacked him."
But Dr. Mahama said Dr. Anane's decision to contest the charges in court is a bold decision to clear his name, knowing very well that he could be jailed if convicted.
In this light, he would have been disappointed if the President had sacked him.