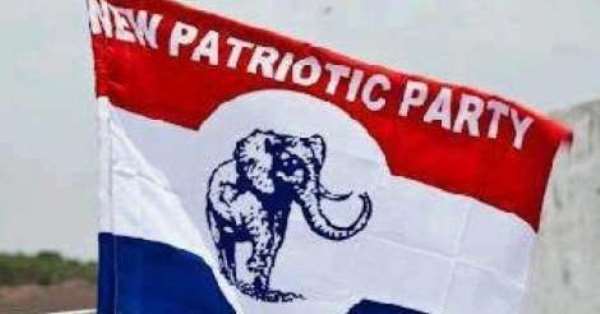 The governing New Patriotic Party (NPP) has said President Akufo-Addo, showed decisive leadership with the banking sector clean-up exercise.
These remarks were made by the party today, Monday, September 21, 2020, at a press conference.
The Chief Executive Officer of the State Transport Cooperation, Nana Akomea, who addressed the press conference attributed the banking crisis to the bad leadership of former President John Dramani Mahama.
He added that the cleanup exercise undertaken by the Akufo-Addo led administration has addressed the challenges of the sector.
"The new government led by President Akufo-Addo showed right from the onset decisive leadership by cutting the rot that had engulfed Ghana's financial system. The new leadership with new leadership at the central bank as well in August 2018 took bold decisive and pragmatic steps."
"Five big troubled banks were merged to form Consolidated Bank and capitalized to form a whopping sum of GHS450 million. That intervention has since addressed the banking sector crisis and it clearly demonstrates that bad leadership was the major cause of the banking and financial crisis that we had before 2017."
---citinewsroom