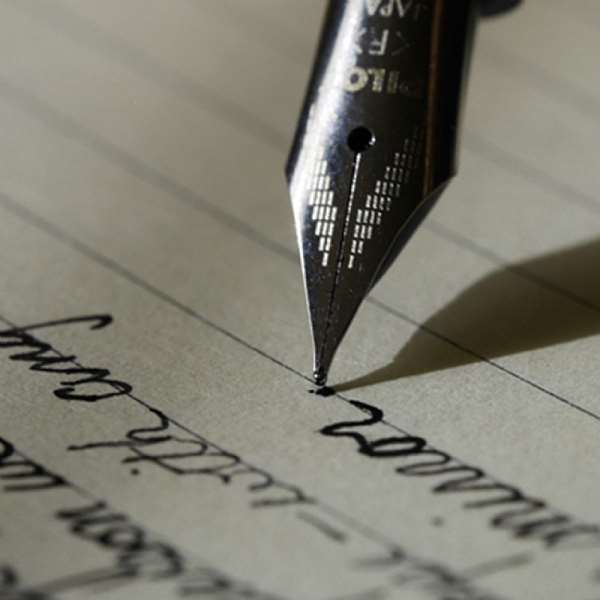 Hello Cathy,
You might not be aware of it, but you actually share the same birth-date, with one of the greatest ever Black African leaders, the great Pan-Africanist nationalist leader, President Kwame Nkrumah, of blessed memory.
So, you are in very, very good company. Happy birthday to you, Ohemaa. In my humble view, you are just the type of cosmopolitan White U.S. citizen, whose open-mindedness, and empathy, is so desperately needed in your great country, today.
It is such a tragedy that the United States of America, has now fallen into the hands of an evil Hitlerite-cabal, which is set on maintaining power, at all costs - and has no qualms about even plunging what is without question, one of the greatest global powers, ever, in the entire history of human civilisation, into violence and chaos nationwide: in order to achieve that ghastly end.
If only other decent, and fair-minded White Americans, would be as wide awake as you are, Cathy, to the longterm threat posed to American democracy, by Trump's miasma-of-divisiveness - which, sadly, now envelopes what is, without a shadow of doubt, the greatest power, and force-for-good, ever, in the entire history of human civilisation, but which is now gradually being increasingly perceived globally, as a third-rate-banana-republic, despised by millions. Pity.
The plain truth, is that America will only become great, once again, when it's ruling-élites finally come to understand, clearly, that their morally-badly-wounded-nation, must embrace the inclusiveness, which will enable it harness the many gifts, and talents, of the brightest and best individuals, amongst all its racial demographics. Happy birthday, to you, Ohemaa (Twi for Queen), you are indeed an amazing Cosmopolitan-American-Amazon-Queen!