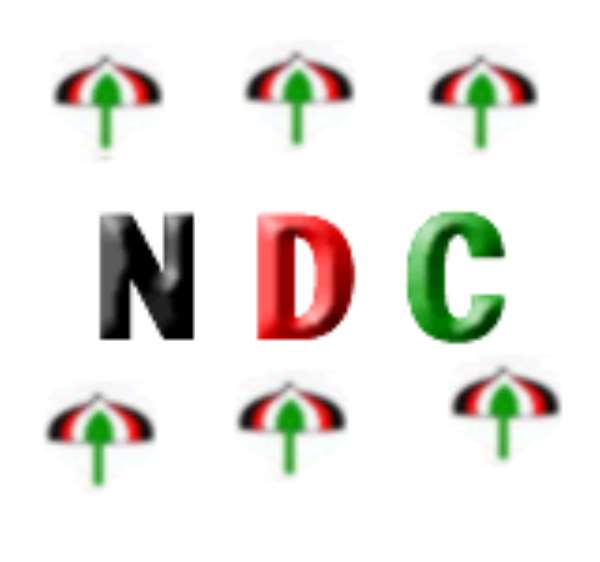 The NDC MP for Tamale Central, Hon. Fuseini Inusah has observed that insecurity, arising out of conflict in the northern region has become a major deterrent to investors in the region.
Speaking to Peace FM's Parliamentary Correspondent at Parliament House in Accra today, Hon. Inusah noted that some northerners, who have invested their capital in various business ventures in the region, are redirecting their investment to the southern part of the country due to the conflict in the region.
This situation, according to Hon. Inusah, is one of the reasons for the high level of poverty and unemployment in the region. He said the British Colonial government deliberately neglected the northern region in terms of development in order to ensure that there is cheap labour from the northern region to the southern part of the country, always.
Hon. Inusah therefore appealed to government to ensure that the northern part of the country has its fair share of resources of the country to promote development there