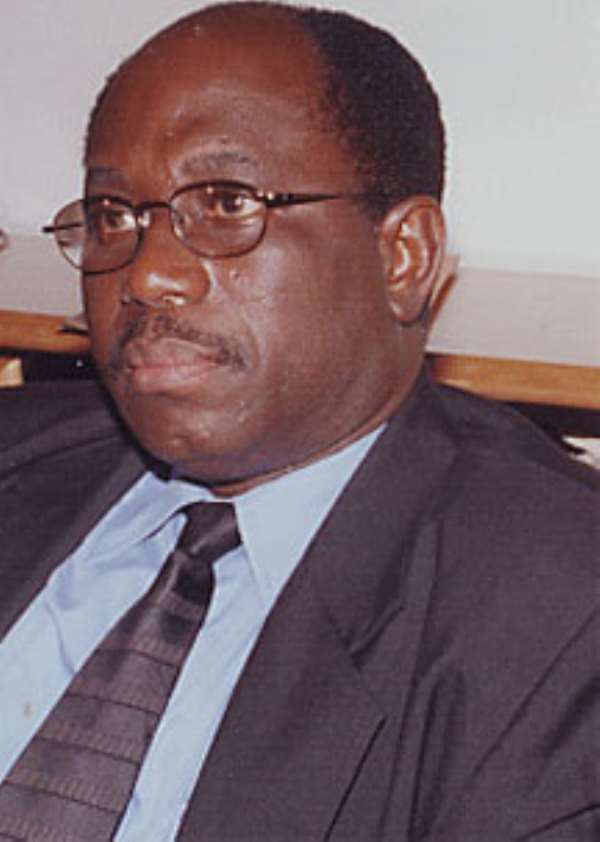 The Road Transportation Minister, Dr. Richard Anane. Highly placed Cabinet sources disclosed to JOY NEWS that the Minister was asked to prepare the family for the news.
They say the resignation took effect from last Friday, September 29. Speculations about the fate of Dr. Anane, has been rife since the Commission for Human Rights and Administrative Justice (CHRAJ) delivered its ruling on investigations conducted on the minister.
CHRAJ found that Dr. Anane committed perjury. His lawyers, however, say they will challenge the ruling in court. The Minister, said to be the President's closest allies is believed to have been prevailed upon to resign after pressure came to bear on government to sack him following CHRAJ's recommendation.
High public expectations of a decisive Government pronouncement last Friday over the CHRAJ report were dashed at a press conference. However, the Government in a terse statement asked Ghanaians to expect a ''very significant development in the next few days'' on Dr. Anane.
CHRAJ proposed Dr. Anane's removal from office three weeks ago after it found him guilty of perjury, conflict of interest and abuse of office.
The CHRAJ recommendation followed months of a public enquiry into the circumstances under which he (Dr. Anane) transferred tens of thousands of dollars to his American mistress, Alexandra O'Brien.