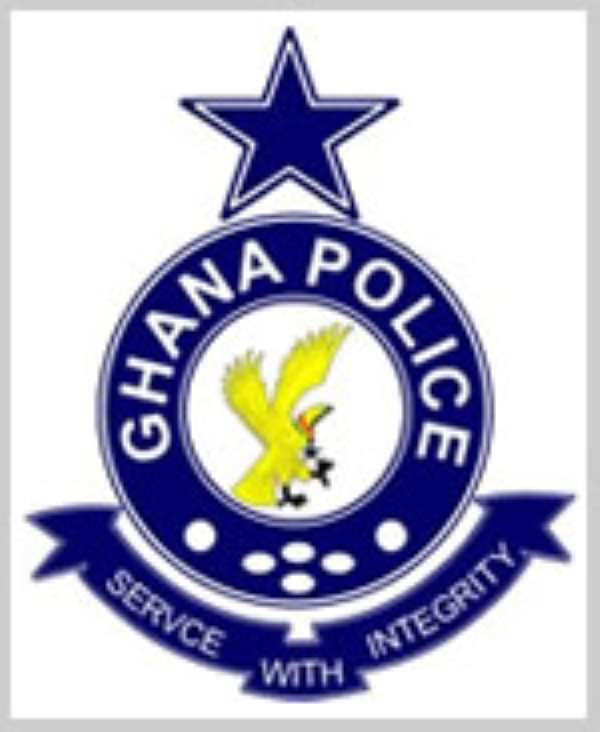 TWO employees of Penwood Hotel, near the Tesano Police station in Accra, have been remanded in police custody by the Pokuase Circuit Court for allegedly stealing ¢70 million belonging to Gaulaa Fuzzy, a lodger at the hotel.
Mark Affum and Augustus Anyane Gyau, both receptionists, have been charged with breaking into the hotel room of Mr Fuzzy, who is also owner of a hotel in Bolgatanga, Black Star Hotel.
Police sources told the Times that Mr Fuzzy, had been lodging at the Penwood Hotel for the past one month, gave two polythene bags containing ¢125 million to Affum and Gyau on Friday, September 22, for safekeeping while he went to town to transact some business. He returned the following day and collected the money.
Mr Fuzzy, went to town on Sunday, September 24, with part of the money.
He returned to the hotel at about 10 pm and discovered that his hotel room had been broken into and the ¢70 million he had left behind stolen.
Mr Fuzzy, according to the source, lodged a complaint with the Tesano Police station and Mark and Augustus were arrested as suspects.
After initial investigations, they were arraigned before the Pokuase Circuit Court last Thursday charged with stealing.
They both pleaded not guilty to the charge and were remanded until Wednesday, to enable the police to conduct further investigations.