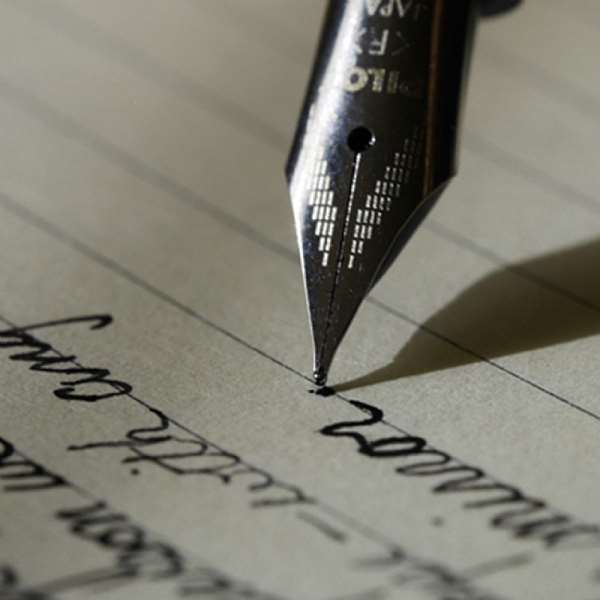 My dear Kofi,
That magnificent property you built with your sweat, which contains three flats, and is set in such lovely grounds, that you planned for, while the building was on the drawing board, is, in my humble view, the fruit of your hard work.
It is ample evidentiary-proof, to the greed-filled philistines into whose grasping-hands, our beautiful Mother Ghana has fallen, that natural capital, leveraged harmoniously, conservation-wise, can indeed create unimaginable wealth, and jobs galore, for Ghana's aspirational younger generations, wai.
Let those genius-idiots, who know the price of everything under the African sun, but are too blind to see the priceless-jewel that our natural heritage represents, see why fresh oxygen-laden air, such as that which envelops the Legon Botanical Gardens, today, thanks to your dedicated-stewardship, could boost the immune systems of all Ghanaians, and make ours a healthy population - simply by making our forest reserves sacred treasures: that those who desecrate, do so, at the pain of being shot on sight. Always. Fools.
Who born dog, I ask? Kwasiafuo. Massa, some of us are fed up, with being governed by arrogant and stupid people. Full stop. Kofi, wu ye bue ankasa! Thanks for being such a sharing-and-caring man, wai.
Wofaasi, wu ye Barima paaapabi ampaa, ooooo: You sweated profusely over many years and built an incredibly beautiful house (set in magnificent grounds that you planned carefully for), with three charming flats in it, then distributed them to the children you live for, and always seek to protect, while you remain alive, to see them enjoy it. What a man: Kofi wu ye bue ankasa, wai! Hmmmm, life...
Forever your best Uncle,
Akokoraa-Cantankerous-Kofi-Thompson.