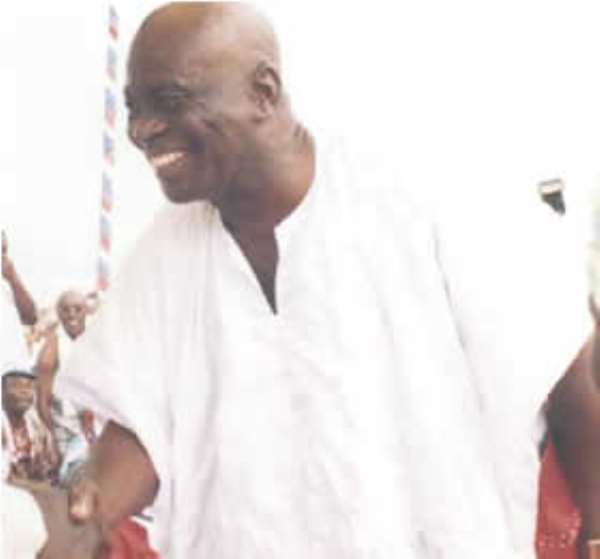 Nana Akwasi Agyemang, Former Kumasi Metropolitan Chief Executive (MCE), has stressed the need for residents within Kumasi Metropolis to cultivate positive attitude and commitment to adhere to byelaws of the Kumasi Metropolitan Assembly (KMA) for its beautification and prevention of communicable diseases.
He said indiscipline among some residents had resulted in flagrant disrespect for byelaws of the assembly leading to the deteriorating sanitary conditions within the metropolis.
Nana Agyemang, speaking to the Ghana News Agency in Kumasi on Sunday, said the indiscipline had in addition led to the building of unauthorised structures at sites earmarked for development projects and banks of rivers and water bodies.
He commended Otumfuo Osei Tutu II, Asantehene for his tour of Ashanti region recently to acquaint himself with on-going development projects, adding 'His efforts would help quicken the pace of work on those projects and give the metropolis a facelift.'
Nana Agyemang appealed to the mass media to be circumspect about their reportage to consolidate the nation's democracy.
'Media practitioners should refrain from comments and reportage that seek to tarnish the hard won reputation of personalities without any justifiable cause,' he added.
Nana Agyemang said in view of the crucial role the media played in the nation's socio-economic development, it should refrain from peddling unsubstantiated allegations and work within the confines of the code of ethics of their profession.