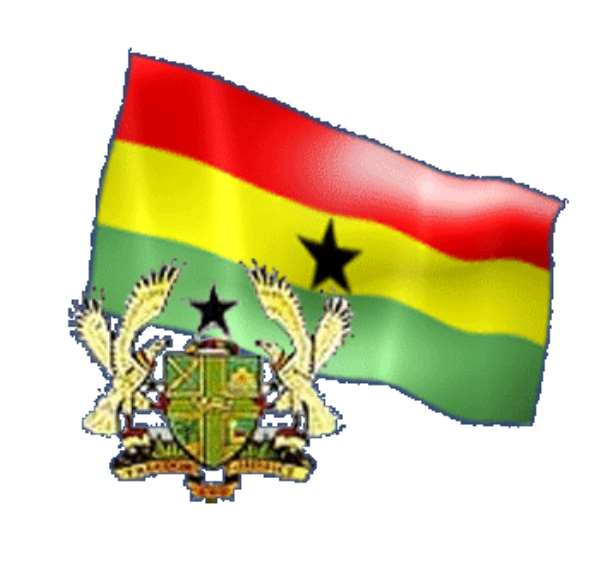 …Prophetess tells media
The founder of Christ Family Fellowship, Santa Maria, Accra, Prophetess Mrs. Christiana Gyamerah Aboagye, has called on the media to be mindful of certain utterances and reportage that could undermine the security and image of the country.
Speaking to the ADM in Accra, she said although she is not against certain negative acts that the media come up with "their prime focus should also be channeled into bringing out the positive aspects of our country."
Mrs. Aboagye said it is unfortunate that as a peace loving nation the media has managed to "imaginarily divide" the nation through the politicization of issues that has nothing to do with politics at the expense of positive happenings around the country.
She said: "Even today football which is the passion of the nation is being politicized. Religion, education and other sectors of society, which could unite us, have received their share. What kind of nation are we building?"
She appealed to journalists that because they are usually the agenda setters for public discussions they should always be guided by the truth and accuracy. "A lot of people look up to you (journalists) and the slightest error on the part of any of them could make or unmake this country."
Mrs. Aboagye said as Ghana prepares to celebrate its 50th anniversary in grand style next year the media should focus more on "packaging and marketing Ghana" to the rest of the world.
She said: "if you have good products and you do not go out there to sell them no one buys it. Ghana has the potential in the areas of tourism, sports and good governance what we just need is to go out there and tell the rest of the world what we have."
Mrs. Aboagye called on all especially the religious leaders to always pray for God's favour for the country "so that the peaceful atmosphere prevailing in Ghana now always remains as such."