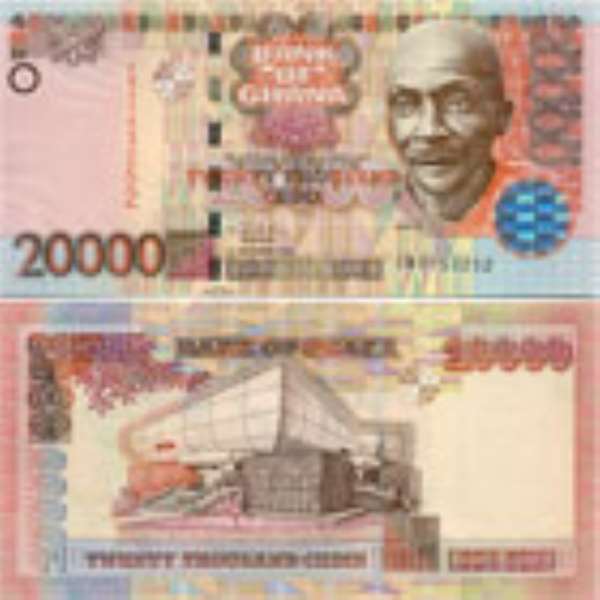 THE high expectations of people of Odumase near Sunyani to receive the body of a prominent citizen of the town who died in the United States for a befitting burial was not to be.
A sub-chief of the town (name withheld) who was to fly down the body allegedly abandoned the corpse in a funeral home in Bronx in the US and disappeared with the 5,800 dollars raised by Ghanaians there for him to send the body to Odumase.
The deceased friends in the US and a few relations had to quickly mobilize funds for his burial in the US to avoid paying escalating mortuary fees.
Briefing the Spectator in Odumase, a family source who pleaded anonymity said the family was told of the shocking news of the death of their brother, Gilbert who was resident in the USA for over 13 years.
He died at 53, at the Roosevelt Hospital at Bronx in New York on August 3, this year and the body was deposited at a funeral home.
According to the family source, the Ghanaian Community as part of their tradition in the US raised funds for the funeral of their late friend and raised 15,000 dollars.
After the funeral, the organizers deducted their expenses and 5,800 dollars was left and was said to have been given to the said Odumase sub-chief who was also the chairman of the funeral committee but he failed to attend the funeral.
The source said the sub-chief who at that time was at his base at North Carolina was given the money but that was the last time he was seen.