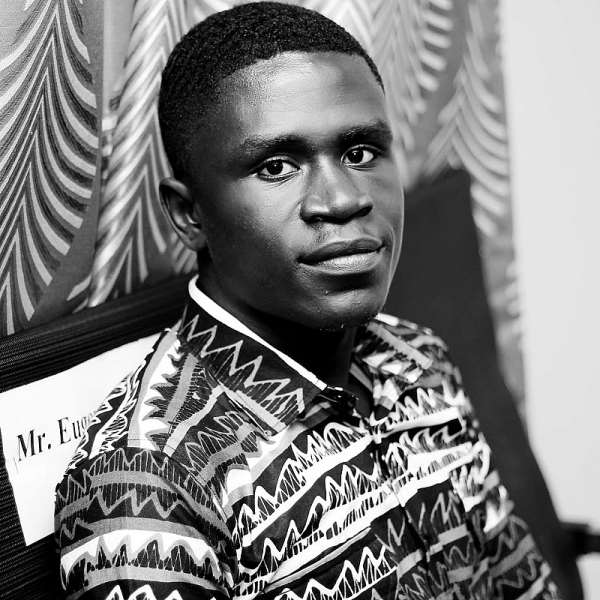 34 killed on Accra-Kumasi highway.
20 perish in gory Dompoase crash.
At least 30 burnt to death in Kintampo Highway accident
14 dead, over 50 others injured in gory accident at Kyekyewere on the Accra-Kumasi highway.
The above, are few of the heart-wrenching headlines of accidents that has consistently hit our country. Many families have lost their breadwinner. Many travelers and road users have been maimed for life, affecting their lives and livelihood.
According to provisional data on road accidents from the Motor Transport and Traffic Directorate (MTTD) of the Ghana Police Service for the 16 regions, 222 people died in the month of January alone. A total of 2,284 lives were lost in 2019 based on provisional data compiled by the Motor Traffic and Transport Department (MTTD). In all 13,877 crashes were recorded involving 22,789 vehicles.
According to the World Health Organization, data published in 2018 Road Traffic Accidents Death in Ghana reached 7,472 or 3.73% of total deaths. The age adjusted Death Rate in 37.59% of 100,000 of population. This ranks Ghana #23 in the world.
The Centers for Disease Control and Prevention (CDC) ranked road accidents as the 9th major cause of deaths in Ghana. Meaning almost every household has suffered the loss of a family member, the injuries a family member has suffered and other physical, psychological and economic consequences as a result of this menace. This is alarming as the country loses its human capital to accident-related deaths.
The causes of this grim and gut-wrenching record lies in many factors; drivers and their road unworthy vehicles that ply our routes. Many drivers over speed, some also text and receive calls as they drive. Also, some drive under influence of alcohol, nonuse seatbelts, driving for long hours many research have alluded to the fact that most of the accidents on our roads are caused by the negligence of drivers.
Another factor is the corruption of MTTD officials who extort money from drivers and allow them passage at the various checkpoints. Most checkpoints in the country have been reduced to points of extortion not law enforcement.
The nature of our roads also pay a key contributing factor in this menace. Most of our roads are potholes ridden, poorly lit and very narrow.
Breakdowns of poorly maintained vehicles while in motion and failure to tow them to designated places on our roads is another factor.
The government of Ghana and its state agency should tackle this menace head-on. Our road and traffic laws must be enforced to the latter. MTTD and police officials on our roads must ensure high professionalism. Re-engineering (multiple lanes for highways) and periodic maintenance of our roads.
The National Road and Safety Authority must intensify its campaigns and public education on appropriate road safety mechanisms at the various lorry stations, social media and traditional media.