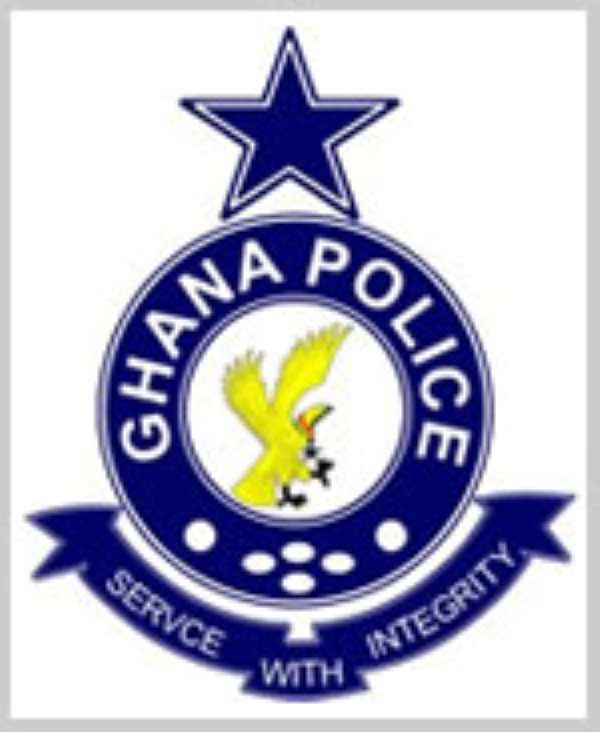 Paul Afagbedzi, the man who took an 11-year-old girl as a collateral for a loan he guaranteed for her uncle, at Atebubu is reported to have collapsed after being arrested by Police.
Afagbedzi a businessman, who was arrested on Monday, collapsed in police cells on Tuesday and is on admission at the Sunyani Government Hospital.
His arrest was effected about a week after participants at this year's National Children's Day Celebration here, called on the Inspector-General of Police to act to bring all those involved in the girl's ordeal to book.
Assistant Superintendent of Police, David Kwaku Amoako, Regional Head of Domestic Violence and Victims Support Unit, told the Times that Afagbedzi might be charged for defilement if police investigations proved that he had sex with the girl on many occasions.
The girl's plight started when her uncle Thomas Sanka used her as collateral to contract a ¢5 million loan which was guaranteed by Afagbedzi.
Sanka allegedly gave the girl to Afagbadzi apparently as a house help but she was made to stop school and for three years was selling cooked rice. Afagbedzi also allegedly abused her sexually on a number of times.
At the request of the girl's father who wanted her daughter to continue her education in the Volta Region, Sanka sought to claim the girl back but Afagbedzi insisted that until Sanka paid the loan he would not released her.
A "Good Samaritan" reported the matter to the Commission on Human Rights and Administrative Justice at Atebubu, and with the help of the police rescued the girl from Afagbedzi.
The police initially declined to press any charges against Afagbedzi until the group called for the IGP's intervention.