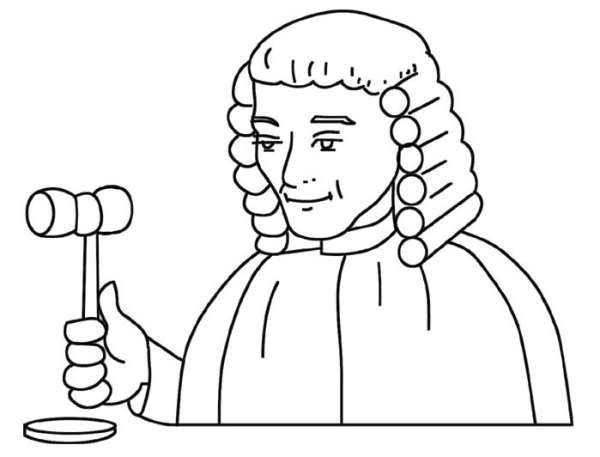 AN Accra High Court yesterday placed an "order for Interlocutory Injunction on the burial of Nii Ayitey Agbofu II of Gbese, a quarter of the Ga State, at the royal cemetery at Kwabenya, in Accra.
The injunction was filed by Nii Akrade Annan Ofi, alias George Ankonu Adjin Tettey, head of the Nii Abbey family of Kwabenya, Accra, and three others, Theodore Tettey Mensah Jonathan Tettey Armah and Joshua Odai Ama.
The defendants are Enock Ayee Ashalley also called Nii Kwao Obuabasa, Nii Adama Thompson, Nii Akwate Krobo Saki III and Nii Alima II.
According to the order, signed by the Chief Registrar of the Accra High Court, Mr. S.B. Issaka, "the defendants herein their agents, servants and workmen and any one claiming through them be, and are hereby restrained from further putting up or constructing or building up a tomb house or a royal Mausoleum on a burial space on the Nii Odai Ntow I Langer family or clan royal cemetery situate at Kwabenya".
The order also stated that it shall be operational for 10 days.