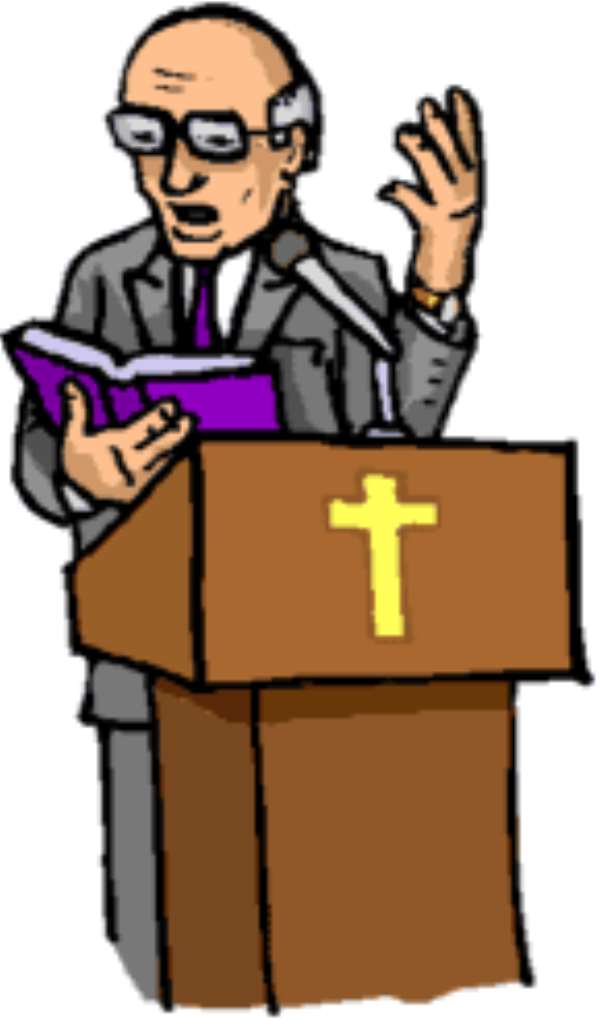 Pastor, Bishop At Blows Over Gospel Money
Two Accra-based ministers of the gospel, Pastor Love Hammond and Bishop Michael Osei Bonsu, are feuding over music that ordinarily should bring them together to celebrate Jesus.
For the feuding pastors, however, gospel music, of which one is a composer and the other a performer, appears to be tearing them apart to the point where one of them is alleged to have told the other: " I will kill you if you dont kill me".
In June this year, Pastor Love, the Overseer of Life Power Miracle Church, who is also a composer and songwriter reached an agreement with singer and accordion player, Bishop Osei Bonsu whose church is Back to God Mission International.
Pastor Love provided Bishop Bonsu with seven songs he had written for an agreed sum of 70 million cedis to be paid by August 31.
Unfortunately for the Bishop, things did not go the way he had anticipated. He said that he did not get a producer to undertake the recording of the songs into an album titled Ma No Mmra Mu until sometime in August.
Again the Producer could pay Bishop Bonsu only ¢120 million instead of the original ¢300 million the Bishop had expected.
According to Bishop Osei Bonsu the producer gave him 100 million cedis as the first instalment out of which he paid Pastor Love 20 million cedis and asked the producer to pay the remaining 20 million cedis to Pastor Love to make it 40 million.
Bishop Osei Bonsu said Pastor Love did not take kindly to the new arrangement since originally he was to be paid 70 million.
On his part, Bishop Osei Bonsu said as the performer, he was also not prepared to take 50 million and give 70million to the writer of the music.
"It is never done anywhere that the songwriter will take a higher amount than the singer and I don't think any musician will accept ¢50 million and give ¢70million to his or her music writer, the Bishop said.
According to the Bishop, days after the discussion, Pastor Love sent him a text message on his phone saying "U have refused to pick my calls and I think U want to see the bad side of me, so get ready for it.
Its either you pay me the money or I will show U my bad side". Later on, according to the Bishop, Pastor Love came to his office and asked him: "What is today's date?
Write it down and record everything so that you will give it to your children for them to use to remember you because after three days either you give the money or die".
The Bishop, who said he was afraid of the threat, went to Accra Central Police Station to report the case.
Narrating his side of the story, Pastor Love told Showbiz that, Bishop Osei Bonsu informed him in July that he was going to launch the album on his 50th birthday and that he would pay him his 70 million cedis after the launching.
He said the Bishop launched the album and refused to give him the money and told him he was still looking for a producer.
He said when Bishop Bonsu got a producer, he lied to him that the producer had given him only 50million.
Pastor Love said he went to Kumasi where the producer was, to find out from him whether indeed he paid only ¢50 million as the Bishop was claiming but the producer showed him a receipt that indicated that he had given the Bishop 100 million cedis.
Pastor Love denied that he had ever threatened to kill the Bishop. "What I said was: 'you have been cheating many people several times without paying them their money but as for me if you do not pay me the money you will die because I am a man of God and I will pray that you never be free' ".