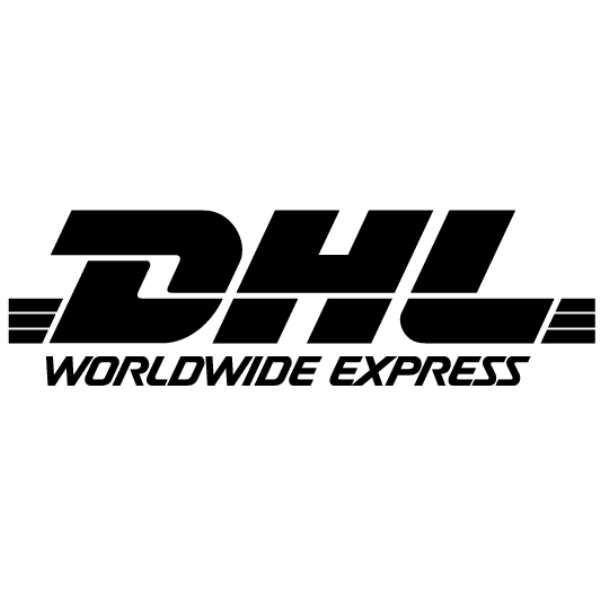 The Greater Accra Regional Tribunal has for the third time, refused bail to Roger Ocloo, an employee of DHL courier service, and Ellis Tamakloe, a student, for their involvement in the alleged attempt to export cannabis to the United Kingdom.

The tribunal, chaired by Mr. Justice Frank Manu, on August 6 and September 20, refused them bail.
Declining the bail the third time yesterday, the tribunal explained that their applications were still premature and subsequently adjourned the case until Friday.
When the case was called yesterday, Mr. Joseph Turkson, counsel for Ocloo, apologised to the tribunal over the conflict that arise between him and Mr. Patrick Sogbojor, counsel for Tamakloe over the tribunal's decision to grant bail to Ocloo on September 20, following the clash, the tribunal decided to remand the two suspects.
He told the court that he and his colleague had resolved to work together to contest the case. He then renewed the application for bail for the accused.
Ocloo and Tamakloe have been charged with conspiracy to export cannabis without lawful authority.
At their first appearance before the tribunal, Mr. Alex Annor, a Principal State Attorney, said the police had forwarded the substance to the Ghana Standards Board for analysis but the report was still not ready.
The facts of the case are that on August 30, Ocloo took a parcel to the DHL office in Accra to be sent to the UK but the operational manager discovered that it contained some compressed dried leaves suspected to be cannabis.
The DHL subsequently reported the matter to the Narcotics Control Board (NACOB) and that led to the arrest of Ocloo.
A search in Ocloo's room led to the discovery of a number of waybills including the one used for the unsuccessful export.
During investigations, Ocloo mentioned Tamakloe as the one who gave the parcel to him.
Tamakloe upon his arrest also told the police that one Harry Campbell, now at large, gave it to him to post to the UK.