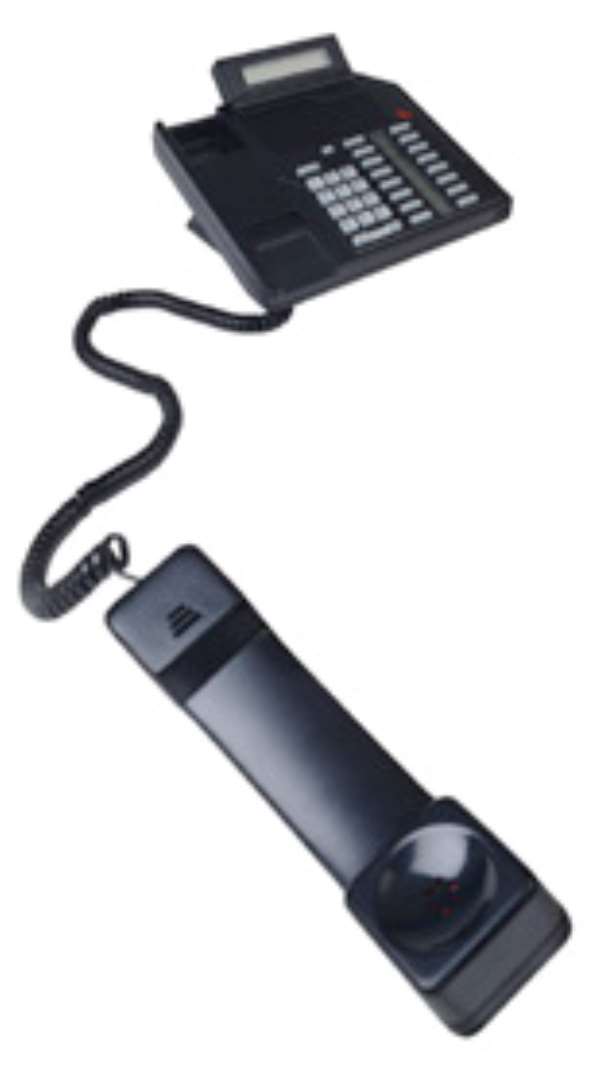 The government's decision to privatise Ghana Telecom and Westel is informed by its desire to inject more efficiency into the Information Communications Technology (ICT) sector in the country, Professor Mike Oquaye, Minister of Communications, has explained.

Government, he said, has consequently put up the two companies for bidding by competent companies across the world.
Prof. Oquaye was speaking at a forum on Internet Protocol Communications (IP Communications) under the auspices of Seatec Telecom Services in Accra on Tuesday.
He mentioned the establishment of the Ghana Telecom University College, the Kofi Annan IT Centre of Excellence and the IT Service Centre as instances of government's commitment to the sector.
Prof. Oquaye was of the view that the IT sector must be the focal point of concern if the nation was to develop.
The ICT industry alone in India contributes to more than 10 times Ghana's national Gross Domestic Product (GDP)", he emphasised.
He said Ghana has met the benchmarks to implement the e-governance programme and indicated that a team has been constituted to implement it.
The programme, when fully implemented, he said, would ensure that all public sector administrative work have IT as the basis for applications to deliver those services.
He said that it would, among other things, boost revenue collection and ultimately enhance efficiency.
The Minister lauded the effort of Seatec Telecom for their role in accelerating the development and growth of ICT in Ghana.
He hoped Seatec Telecom, through its partnership with technology giants, like Alcatel and Bytes Communications, would improve the Ghanaian enterprises access to such technologies.
A Voice Sales Specialist with Alcatel South Africa, Mr. Ravin Naibu, in a presentation on IP Communications – Delivering business value, driving business growth, said there was the need to focus strongly on customer needs.
That, he explained, was necessary as a major source of the success of any business.
He emphasised that Voice Over Information Protocol (VOIP) was necessary, especially in the developing countries like Ghana because it saves money, reduces the amount of hardware equipment needed and protects data networks.
Mr. Naidu said that the forum aimed at equipping participants with the right information that they needed to know about Alcatel and IP Communications in general.