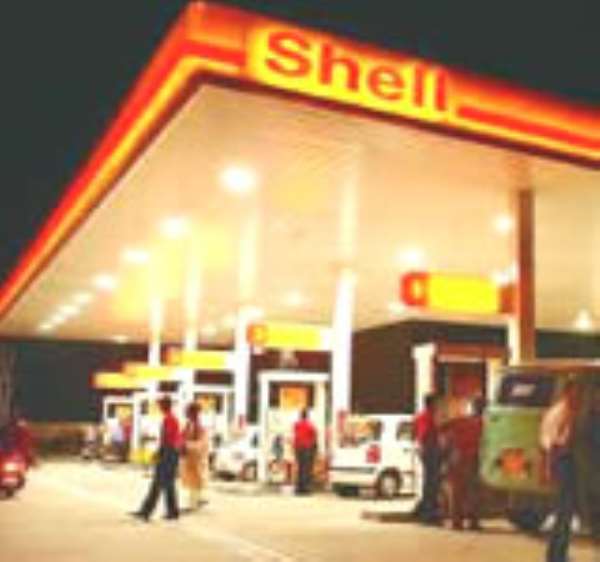 Oil Marketing Companies (OMCs) put out new prices with Shell offering the best deal among the traditional companies.
The OMCs appear to be watching closely prices put up by competitors before settling on their final prices.
While some service stations are working with the maximum indicative prices issued by the National Petroleum Authority (NPA), others posted lower prices soon after the new prices came into effect on Monday night.
Checks at the pumps indicate that Shell Ghana has started with one of the lowest prices. Shell is selling petrol at 8,079 cedis per litre, as against 8,094 cedis Goil and 8,099 cedis by Total.
The price of diesel is also lowest at Shell compared to Goil and Total. It is however expected that other oil marketing companies would review their prices after shopping around for the prices posted by their competitors.
The NPA in consultation with the OMCs reduced fuel prices following intense pressure from the public and the business community for a downward review to reflect declining world crude prices.
The price of crude currently stands at about 62 dollars after reaching a high 79 dollars a barrel fuelled mainly by instability in the Middle East.
The maximum indicative prices the NPA expects OMCs to set their prices are as follows: A gallon of petrol stands at about 36,468 cedis, representing a 10 per cent decline from the old price of 40,000 cedis.
There have also been marginal decreases in the prices of other petroleum products. The price of Gas oil declined, by 5 per cent to 7,865 cedis.
Liquefied Petroleum Gas (LPG), which sold at 100,000 cedis per 14.5 kilogram-size cylinder, has dropped slightly by a little over 2 per cent to 98,000 cedis.
Kerosene is also selling at 6667 cedis from the previous 7129 cedis, a reduction of six per cent.