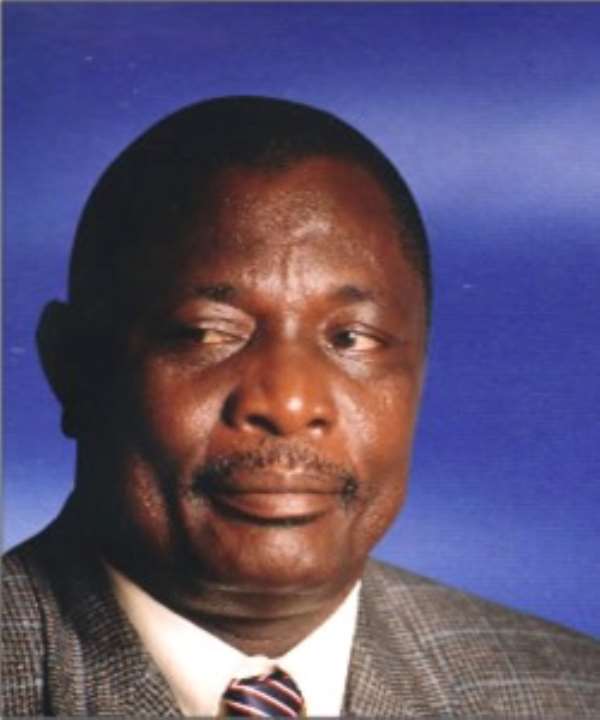 The Member of Parliament (MP) for Abura-Asebu-Kwamankese (AAK), Hon Andrew Mensah, hijacked a Tata Bus donated by the Ghana Education Trust Fund (GETFund), to Aburaman Secondary School in Abura Dunkwa, claiming it was he who lobbied for it.
Following the announcement by GETFUND a fortnight ago, that a fleet of vehicles had been donated to various schools, the MP quickly dashed to collect the bus on Sunday, September 17, in the name of the school and kept it at his residence, instead of parking it at the District Assembly premises.
He kept the bus in his house till information got to the Central Regional Minister, Nana Ato Arthur who asked him to release the bus to the District Chief Executive, Mr. Job Acquah Markin.
Un-amused at the turn of events, the MP, claiming it was through his instrumentality that the bus was allocated to Aburaman Secondary School, drove it to the DCE's residence and threw the bus' key at him on Tuesday, The Chronicle has learnt.
Mr. Acquah Markin told The Chronicle on Wednesday that Mr. Mensah brought the bus to his house on Tuesday evening, but could not indicate whether he brought it on the instruction of the Regional Minister or not.
The donation of the bus was in response to President Kufuor's promise to the school authorities in 2004 when he held a mini- rally on his way to AngloGold Ashanti in Obuasi to meet the goldmine officials.
However, when Mr. Mensah was reached on his cell phone he denied hijacking the bus. According to him he and the DCE planned to present the bus to the school authorities, but the regional minister restrained them from doing that because Vice President Aliu Mahama was to make the official presentation.
Meanwhile, Alhaji Aliu Mahama, last Thursday officially presented the bus to the school authorities at Abura Dunkwa.