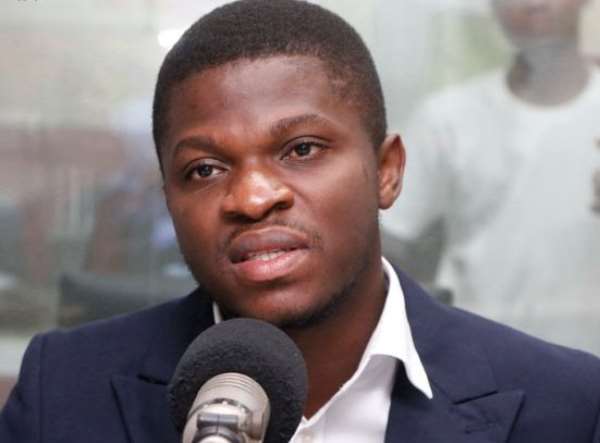 National Communications Officer of the biggest opposition party in Ghana National Democratic Congress [NDC] Sammy Gyamfi has revealed that if only Ghanaians will vote for them, they will create over 90,000 jobs in the year 2021.
Sammy Gyamfi speaking on Nhyira FM morning show in the Ashanti region on Monday, September 14th, 2020 said the 90,000 jobs is part of the 1,000,000 permanent jobs which they have named it 'Adwuma pa' in their manifesto which includes both public and private sectors.
He said they have done their analysis and identified job vacancies that need to be filled.
The communications officer continued by saying there are job vacancies in the Ghana police service, Education sector, Agricultural sector, Pharmaceutical industry, Waste and management sector, Light manufacturing, Information communication, and technology businesses, etc.
He said the NDC decided to do this because the NPP government has collapsed more jobs than they have created.
Sammy Gyamfi revealed he is in the Ashanti region for the NDC Townhall Meeting on the People's Manifesto scheduled for tomorrow Tuesday, 15th September 2020.
He noted that the NDC will officially explain what is in the manifesto in detail to the people of the Ashanti region.