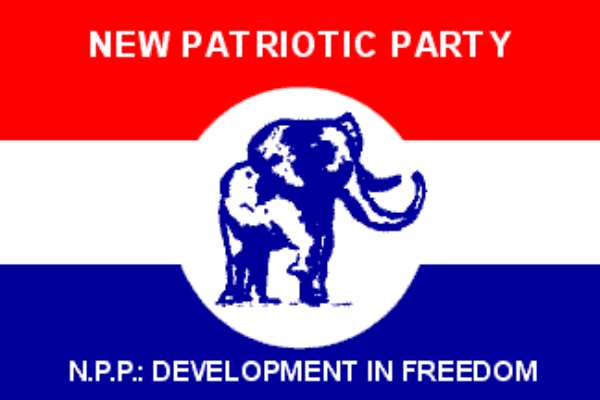 A nation-wide survey conducted by a team of researchers on New Patriotic Party (NPP) has named Dr Kwame Addo-Kufuor and Nana Addo-Danquah Akuffo Addo as neck to neck front runners with the Vice President, Alhaji Aliu Mahama, following a close third.
A survey conducted separately by Etse Research Institute of Accra and TV 3, a private television station also in Accra indicated that the two together with the Vice president are at the moment topping the league.
A sample survey methodology was used to conduct the research with respondents coming from all over the country.
The reports said respondents were interested in the development of the country, improvement in education, access to good healthcare and money in their pockets and that these are what they expect from whoever becomes the leader of the country.
Sixty-five per cent of the respondents also felt that the issue of Dr Addo-Kufuor being a brother of the current President was not as important as his capability and the pedigree to lead the country.
According to the respondents, they would be more interested in the capability of a candidate than be influenced by ethnic considerations.
For example, the issue of whether Addo Kufuor was the brother of President Kufuor did not matter to them, rather they would be interested in his capability to government the nation efficiently.
Respondents were also of the view that the political parties should give equal opportunities to all presidential aspirants and allow their delegates to decide on whom they want to be their candidate. Some of them also indicated that they want detailed information on all the aspirants in order to make their own judgement.