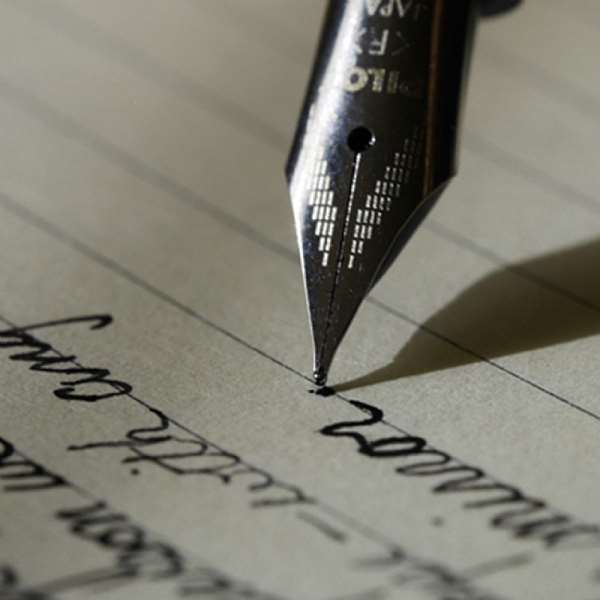 The campus reality 2019: Maliadam got frustrated following a trend never meant for her. She finds herself wading in a second class upper division for over two years.
Her aim in an obtain of a gross first class was kept on hold, until the magic happened to ascend her grade to a first-class division.
Her lesson; take no trend of the stampede. Learn new experiences but work in her locally- natural ability as a student.
This girl knew nothing about 'learning new experiences and working in her locally-natural capacity'. However, as desperate as she is to catch a first-class, a young girl would take such an offer of avoiding the stampede.
What she finds under the layers of carpet were colors that tell the story of madness in disguise. A set of attitudes, misbehaviors, and disagreements.
In every new moon, there would be crowds, gridlocked in just one place doing little more than normal. Only a few does much more in their natural essence.
The majority would follow the crowds in fashion even though fashion isn't the passion. Again, follow the crowd in tensions even though night burning for exams isn't the love. Exactly was Maliadam.
She takes a reverse and landed in her originality, a place of her real color. Where she could express her story comfortably.
Actually, it is a secret place for talent test. Not the magical world you imagined. Not even the magic I mentioned early above.
The campus reality 2020: Maliadam won an "award of reverse to originality." Ever top and best award. Not still realized why? Because she turned back to her real 'color-ter'. All forms of stampedes were given shun and devoid.
She now knew the reality; fashion color is for those with such color-ters. Night burning color is for short learners with abrupt learning color-ters. They are those who jog about in-jokes and suddenly give out only two weeks for studies due to the exam's prompt.
And still, colors tell different stories of madness. The artists fall mad in the artworks, their color tells more about their characters.
The scatting board learner displays the color of being mad in the said field because it is his/her passion. Not fashion.
Alone inside the room, Maliadam grew a secret happy in the heart. She first did not understand her world. But now she does; the new world she was brought to, the campus, explodes in different forms of beliefs and aspirations. Would you understand?
Every color is mad about its story. And my color runs deep in yet my own essence. We tell different stories only using aligning colors, not the same.
The Color red showcases red and glows in red. The yellow color glows in yellow. My color if white, tells my own story in white glows. And Maliadam's color told a story but in her own fate and all-encompassing, there are colors that tell the story of madness.
What is your color and which story does it tell?
AdamIntegrated...