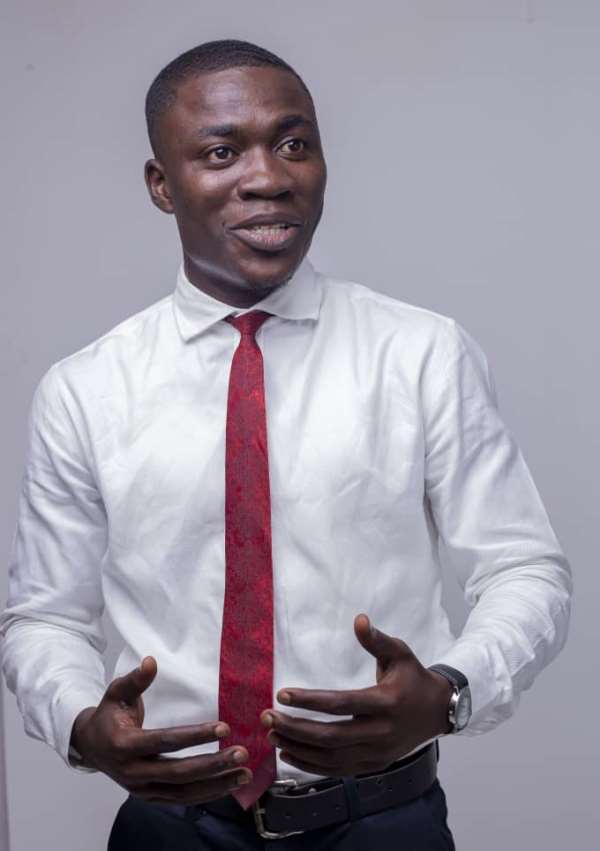 Just as written in Paulo Coelho's " The Alchemist", " Every search begins with the beginner's luck and ends with Victor being severely tested."
Likewise, It is another wonderful window in our political calender where the earnest seekers of power ( parties and individuals) have presented their manifestos which must be critically perused before the general elections come December 7th, 2020.
As the NUGS Secretary for Societies & Welfare, I've carefully monitored the launch of a fleet of political manifestos and acknowledge the lofty policies tailored for the Ghanaian youths. However, the 50% slash on tertiary education fees for the 2020/2021 academic year by the main opposition party(NDC) stands tall.
Being a student leader particularly for Societies and Welfare and per the calls I receive in this capacity, I am much aware that students across the Ghanaian landscape and even beyond are confronted with several student-related issues with the greatest being finance. For instance, undue delay in the disbursement of student loans to beneficiaries and new applicants.
Moreso, the emergence of the COVID-19 pandemic will undoubtedly deepen the scare of the financial crisis faced by students due to its negative impact on our economy and economic activities globally. Thus, I commend this 50% Slash policy, especially the tuition-free policy for Students with Disabilities at the tertiary level.
I'm very optimistic that its operationalisation will go a long way to lessen the financial burden on both parents and students.
Richard Bosomtwi
NUGS Secretary for Societies & Welfare